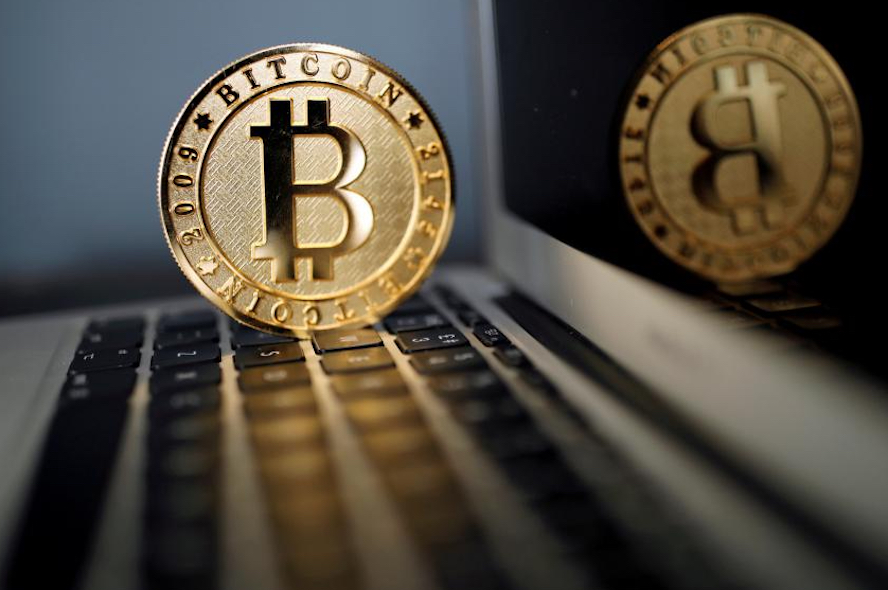 A day after major cryptocurrency exchange Binance suffered a major hack, several cryptocurrency exchanges have been blocked in China, prompting investors to suspect that the Chinese government may be involved.
Cryptocurrency trading online portals including Binance, BitMEX, Gate.io, and Bitfinex have all gone offline in China as of Friday afternoon. Prices of major cryptocurrency including Bitcoin and Ethereum have continued to drop, losing over 12% and 11% during the past 24 hours, respectively.
Last September, the Internet finance regulators in Beijing reportedly shut down all cryptocurrency exchanges after the People's Bank of China and six other state regulators jointly announced a complete ban on initial coin offerings (ICOs) in China. At that time, China's three largest Bitcoin exchanges said they would cease trading activities in China without specifying the reasons behind such move.
However, while the ICO ban was supported by an official document issued by seven state regulators, the ban on cryptocurrency exchanges has been more ambiguous and without any official statements of enforcement.
"China will not kill it all, because China would suffer a setback if cryptocurrency turns out to be well accepted internationally one day," a Beijing-based lawyer who follows cryptocurrencies closely told China Money Network and asked not to be named. "However, the government does not tolerant using cryptocurrency to harm the economic interests of its people."
After the September ban, trading websites continued to operate but provided over-the-counter services in China, rather than centralized trading services. For example, Huobi.com, which is still accessible from China, provides information about coin sellers including prices, the numbers of coins, their trading volume in the past month and their preferred payment methods, such as credit card, Alipay and Wechat Pay. 
Online forums and WeChat groups were also created to facilitate OTC trading. Some other trading websites moved their servers overseas. Binance moved to Japan from China. However, following the Bionance hack yesterday, most of the remaining websites available to Chinese investors have now gone dark.
"Binance's hack shows clearly that there is cyber security concern and shutting down the websites may be a precaution measure for the regulator, especially during China's Two Sessions (The People's Congress)," said the Beijing-based lawyer. "But there is no evidence to prove that the government did so."