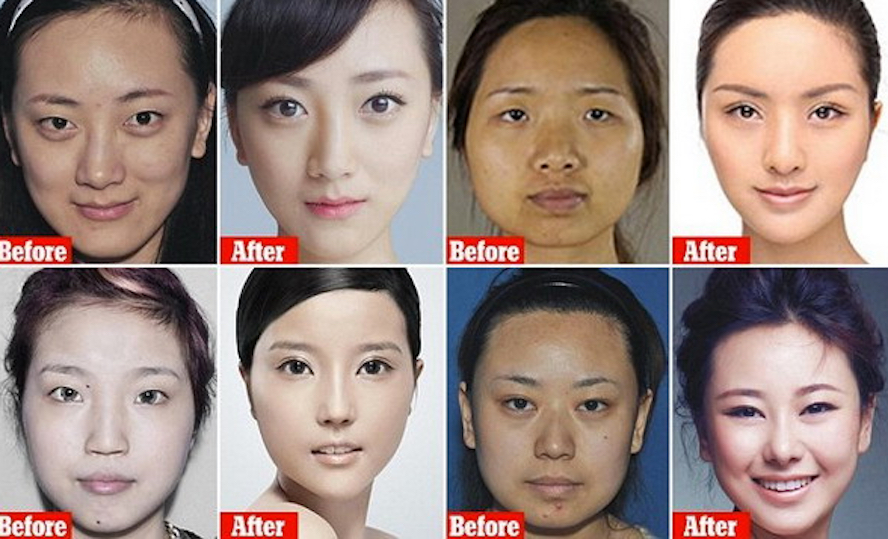 Chinese medical cosmetology mobile app SoYoung has reportedly completed a funding round worth hundreds of millions of RMB led by Orchid Asia, only 80 days after its last fundraising round of US$60 million.
Existing investors Matrix Partners China and Trustbridge Partners also participated in the round, according to Chinese media reports.
Founded in 2013, SoYoung has attracted 25 million users in five Asian countries, the company says. There are currently 6,600 formal medical cosmetic organizations and 25,814 qualified doctors using the platform.
China's cosmetic surgery industry is expected to reach RMB800 billion (US$116.3 billion) by 2020, making it the third largest in the world behind the U.S. and Japan, according to a report by HSBC.
Last December, SoYoung raised a US$60 million series D1 round of financing led by Apax Partners and CDH Investments. Jin Xing, CEO of Soyoung has indicated that the company is considering a domestic IPO both, without giving a time frame.
Apax Partners is the largest private equity investment fund in Europe. It has previously invested in GHG, the largest private hospital group in the UK, Apollo, the largest private hospital group in India and a Israel's medical device manufacturer Syneron Candela.