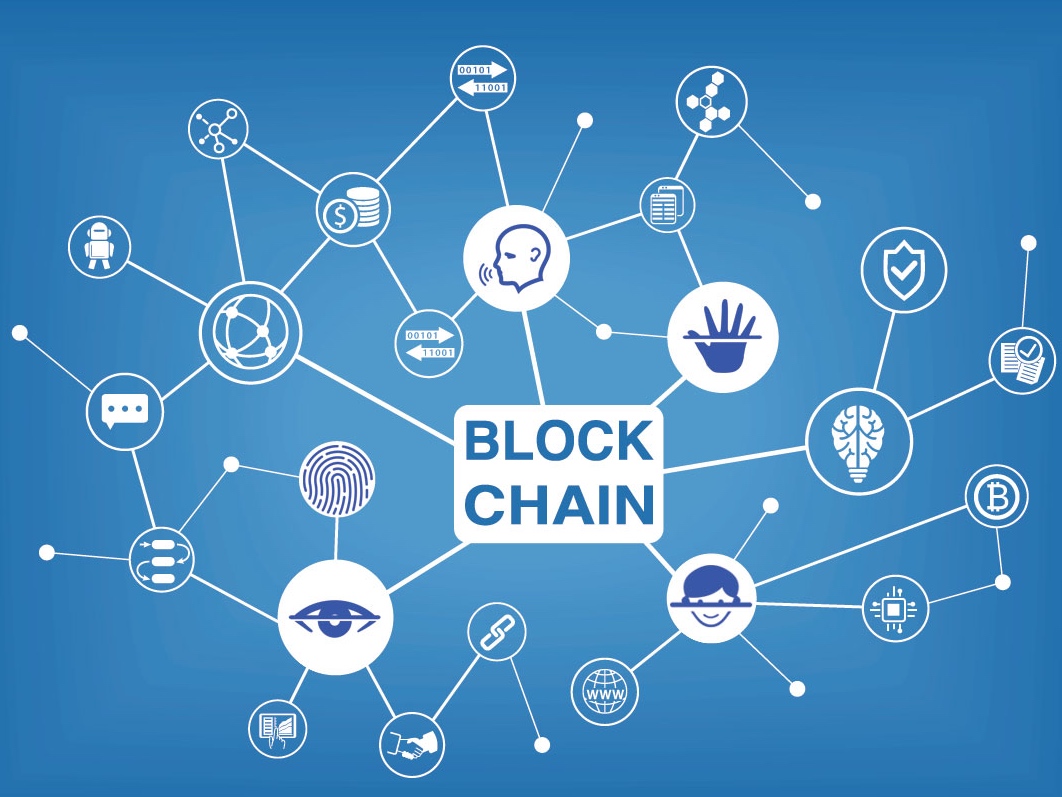 As blockchain has became the buzzword for investors, some listed companies in China have tried to capitalize on the hype by announcing blockchain related businesses, resulting in a jump in their share prices.
Chinese investors are quick to speculate on new concepts. For example, when Jack Ma talked about "New Retail," investors rushed to buy related consumer stocks. However, such activities have concerned regulators.
Zhejiang Enjoyor Electronics Co., Ltd., a Shenzhen listed intelligent system engineering company, is the latest example. The firm announced on its WeChat account on March 16th that an affiliate company had partnered with a forensic sciences center in Zhengjiang to issue the world's first blockchain-based electrical data forensic certificate .
Shares of Enjoyor Electronics spiked after the announcement to reach its 10% trading limit.
The sharp price increase quickly caught the attention of the Shenzhen Exchange. Yesterday, the exchange asked Enjoyor Electronics to explain its WeChat post, and whether it contained misleading or fake information.
Shenzhen Exchange asked Enjoyor Electronics to specify when and how it invested in the company it mentioned, how many shares it holds and whether the company used the blockchain news to speculate. Other information the exchange requested includes the company's main business, financial figures and a proof of its blockchain-based forensic procedure.
The WeChat post was deleted as a result.
Enjoyor Electronics is not alone. More than 20 listed companies have been questioned by the Shenzhen and Shanghai exchanges about their suspicious speculation on blockchain, according to local media's statistics.
In January, Shenzhen Exchange reminded investors about listed firms using blockchain to speculate and said it has questioned 17 such companies in a WeChat post.
"Shenzhen Exchange will closely monitor relative companies' disclosure and their stocks in the secondary market," it said. "Companies that use blockchain to speculate and mislead investors will receive disciplinary punishment, and severe violations will be reported to the China Securities Regulatory Commission."
Shortly after Shenzhen Exchange's announcement, Shanghai Exchange also said that about 10 Shanghai Exchange-listed companies appeared to speculate on blockchain. The exchange reminded investors that blockchain technology is still in an early stage and is far from generating stable revenues. The exchange has in several cases imposed a trading halts, or required the firms to explain their blockchain businesses.