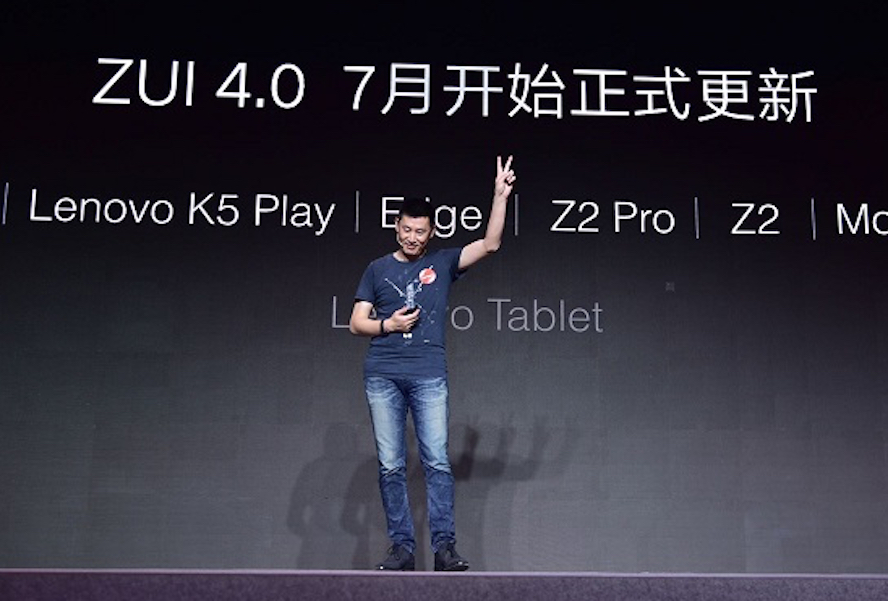 Several major Chinese smartphone makers are planning or have announced the release of "blockchain smartphones". They are the latest group of firms joining the current cryptocurrency frenzy.
Huawei Technologies Ltd., the world's third-largest smartphone manufacturer, is reportedly planning to develop a smartphone build upon blockchain technology, according to Chinese media reports citing insiders.
Two days ago, Chinese tech firm Lenovo Group unveiled its first blockchain smartphone, Lenovo S5, priced from RMB999 to RMB1,499, the lower end price range for smartphone products. The phone, with a encrypted payment segment that is build upon blockchain technology, is available for sale tomorrow in China.
Earlier, Sichuan Changhong Electric Co., Ltd., a Chinese consumer electronics company, also announced plans to launch its own blockchain smartphone. The company did not disclose much about the phone's details, except saying that it will be based on POW (proof of work) consensus algorithm, device fingerprinting and LBS (location based services) technology to allow users to participate in the blockchain space with a lower threshold.
Smaller Chinese smartphone maker Sugar said it is planning to develop a blockchain smartphone to consolidate cryptocurrency wallets and crypto mining. It also did not give details of the phone.
"Blockchain smartphone is just a concept for now, and the value of it is perhaps for promotional and pubic relations purposes," said Yan Zhanyu, a researcher at Counterpoint. "We still need more time to figure out how blockchain technology will be best applied in smartphones."
Lenovo's S5 phone is the only finished product that is soon being brought to market. An executive at Lenovo told reporters that the S5 phone uses blockchain technology as its foundation of its operating systems. The payment functions of the phone runs on an encrypted and separate space to ensure payment safety for users, the executives said, adding that the company will release more details later.
For Huawei, the company is in contact with a company called Sirin Labs, which is developing a phone that secures the hardware's "cold storage" crypto wallet and ensures transaction integrity.
The two companies are engaged in preliminary talks about potentially developing a blockchain phone for Huawei that would come with similar features, according to Chinese media reports.