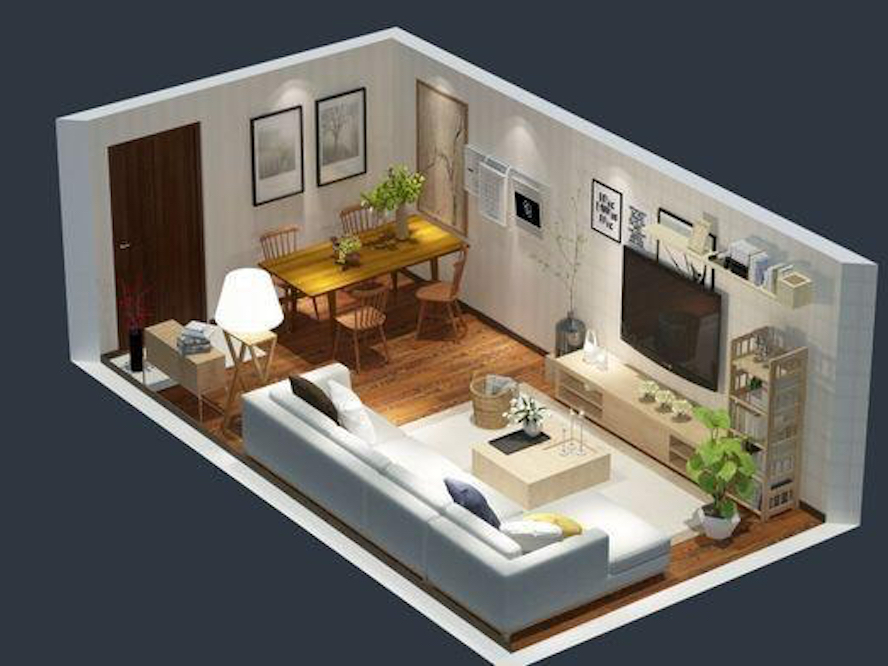 Chinese furniture retailer Red Star Macalline Group has  led a RMB300 million (US$48 million) series B funding round in 3vjia.com, a Chinese 3D home design and furnishing portal employing virtual reality technology.
The investment follows a similar deal earlier this month in which Kujiale, another Chinese 3D VR home design platform secured US$100 million series D round of financing from Shunwei Capital.
Using a proprietary software-as-a-service (SaaS) system, 3vjia vertically integrates design, marketing, management and manufacturing in home design and furnishing. Customers can utilize the online platform to see a VR version of their designs, place orders, supervise factory production, delivery, receipts and installation arrangements.
"The Chinese house furnishing market has huge potential, especially after the boom in the real estate market," said Cai Zhisen, CEO of 3vijia. "As household consumption further upgrades, customized furnishing and decoration solutions have become mainstream."
Founded in 2012, the Guangdong-based company previously received a strategic investment from Softbank China and GF Securities. The company also runs offline physical stores for customized design, and says it has served more than 500,000 merchants and more than 1,000 companies, including furniture brands such as Oppein, Qumei, Pianor, Holike, Zbom.
Prior to 3vjia, Red Star Macalline has invested in a number of upstream and downstream companies in the household good and services sector, including listed furniture maker Oppein, VR design portal Dabanjia, smart home company Unisiot, smart door and window lock system provider Dessmann, as well as Artpollo, an online platform selling household artistic articles.