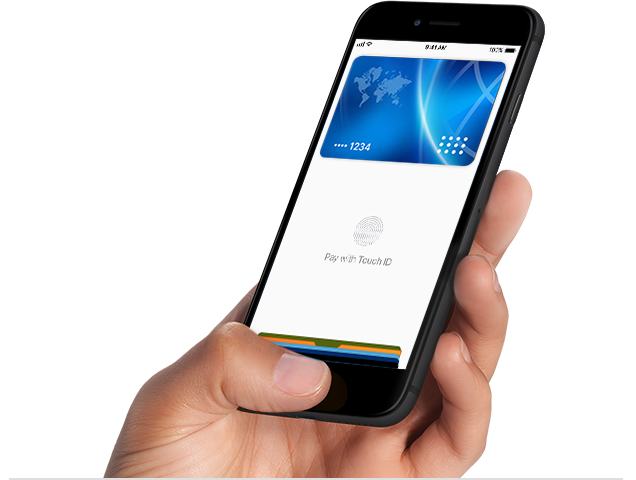 Apple Inc. has updated its operating system to enable Chinese passengers to use Apply Pay on the public transportation systems in Beijing and Shanghai, to rival Tencent and Alibaba in mobile payment.
In China, where Tencent and Alipay dominate the mobile payment market, the U.S. tech giant's payment product has never been popular. In the third quarter last year, Alipay led China's third-party payment market with a 53.73% market share, while Tencent accounted for 39.35%, according to Analysys. Apply Pay, however, had a market share of less than 2%.
Apple appears to be working to change that. With the latest iOS 11.3, Chinese users can add the value of a public transportation card to their Apple devices, including iPhone 6 and later versions, as well as Apple Watch Series 1 to 3.
Apple's product may in fact be more convenient that its Chinese counterparts. To make a payment, users just need to walk through the gate with their devices on, without opening the wallet or clicking the screen. Users of Alipay and WeChat need to either scan a QR code, or open the app the touch their devices on the ticketing machine.
Alibaba and Tencent, meanwhile, are competing for mobile payments for public transportation in different cities. Last November, Tencent gained access to metro stations in Guangzhou, a major city that is close to its home city Shenzhen. It has partnered with more than ten cities in China in all. And last December, Alibaba secured a partnership with Shanghai, close to its headquarter Hangzhou.
Last August, Apple accepted Wechat Pay for payments made in its App Store and music platform, after it accepted Alibaba's Alipay as a mobile payment option for purchases conducted within its ecosystem.