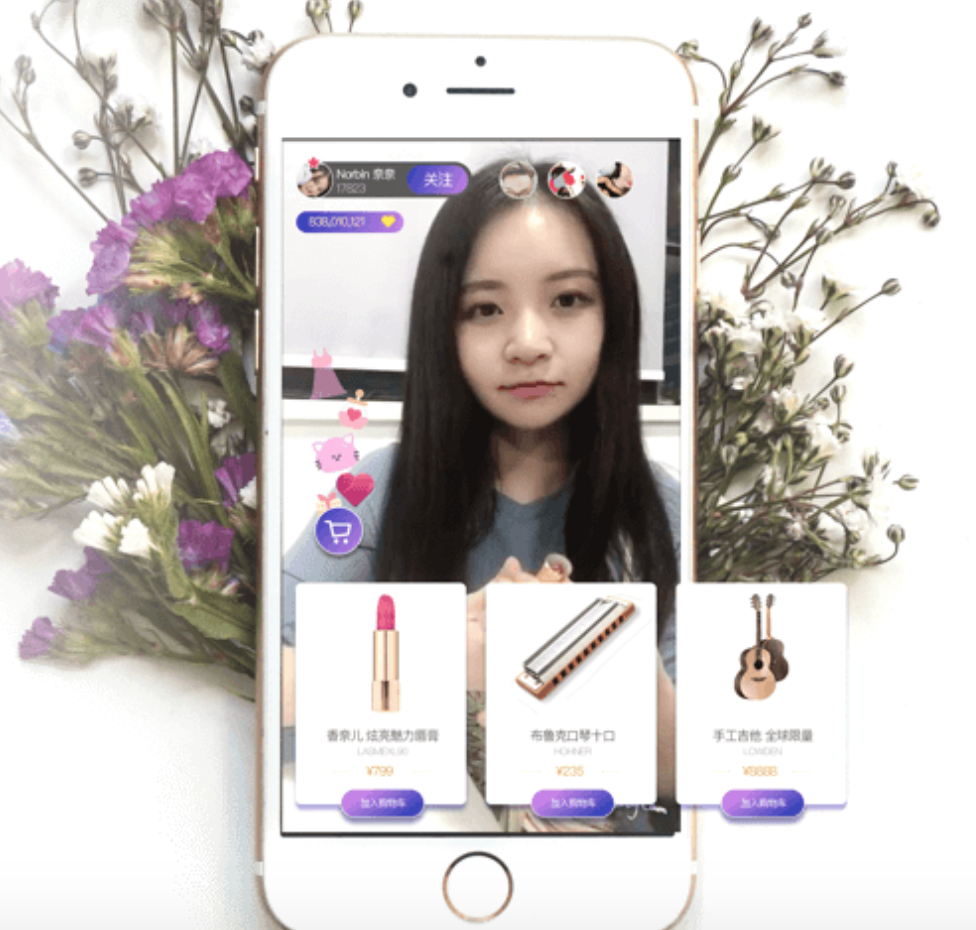 China's largest retailer Alibaba Group Holding and artificial intelligence-powered facial recognition firm Face++ have led a RMB349 million (US$55.6 million) round in Chinese video technology firm Video++, also known as Jilian Technology.
Chinese private equity firm Yunfeng Capital, co-founded by Alibaba's chief Jack Ma, State Development & Investment Corporation, and Chinese investment fund Toutoushidao Capital, also participated in the round, according to local media.
Alibaba, Face++, Video++ didn't immediately respond to China Money Network's emails seeking comment.
Founded in 2014, Video++  digitizes videos then uses AI to recognize and tag content, such as brands, celebrities, body languages and scenes. That information can then be used to push videos that interest different groups of viewers, with attached, targeted advertising. The company says its technology is 99% accurate when identifying celebrities in videos, 90% accuracy with objects and 70% accuracy with brands.
It has partnered with major video platforms such as Youku, iqiyi, Mango TV, Douyu and Panda TV. It has more than 420 million monthly users and booked revenue of RMB500 million (US$79.6 million) last year. The company says it is now profitable.
China's online video market reached RMB60.9 billion (US$9.7 billion) in 2016 with 56% year-over-year growth. The market is expected to grow to hundreds of billions of RMB in 2019, with more than 92% of the traffic coming from videos, according to iiMedia Research.
Alibaba completed the buyout of video platform Youku Tudou in 2016. Yunfeng Capital led a RMB100 million (US$14 million) series A round in Er Geng, a Hangzhou-based short video content producer last August.