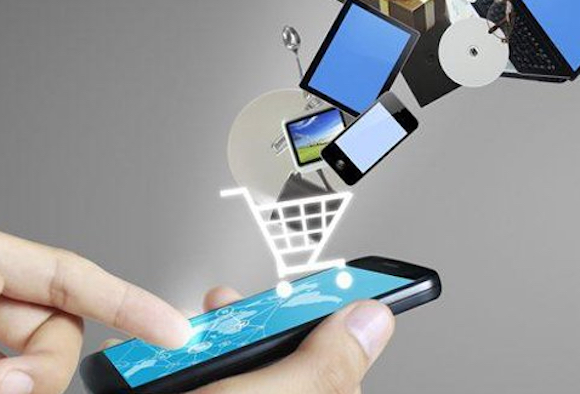 Chinese social E-commerce platform Yunji has completed a US$120 million Series B funding round led by CDH Investment, with the participation by Huaxing New Economic Fund.
Founded in 2015, Yunji currently has 30 self-operated warehouses and more than 30 million consumers, with daily sales exceeding RMB278 million (US$44 million), and the annual turnover in 2017 exceeding RMB10 billion (US$1.58 billion).
The main target customers of Yunji are small and medium distribution sellers who have lost their competitive advantage in price and logistics due to the trend of brands towards direct sales, as well as tens of millions of purchasing guides in traditional supermarkets. The company cooperates with shipping company SF Express to enable same-day delivery.
The proceeds will be used to further integrate the company's upstream supply chain, improve its AI ​​big data infrastructure, enhance regional logistics and warehousing capabilities, and empower more small and micro entrepreneurial groups in the field of social e-commerce, according to Xiao Shangluo, founder and CEO of Yunji.
In 2016, Yunji received RMB228 million (US$36.1 million) series A round, led by Crescent Point Capital and participated by Eastern Bell Venture Capital.
"Yunji relies on social relations to disseminate services and empowers millions of shopkeepers to personalize services, which distinguished it from the existing search-based e-commerce and reflects the important trend of innovative retail S2b2c," said Niu Xiaoyi, executive director of Huaxing New Economic Fund.
"Total retail sales of goods are growing at a rate of 10% to 12% each year," said Ying Wei, Partner of CDH Investment. "The proportion of new retail sales of e-commerce will reach about 20% this year, while the percentage of traditional retail sales and the growth rate of traditional e-commerce have been declining."
Another Chinese social media-based e-commerce firm Pinduoduo is reported to have raised a US$3 billion investment round led by Tencent Holdings, at a valuation of US$15 billion earlier this month.
Based on the huge traffick of WeChat in recent years, a number of start-up companies have emerged in multiple vertical areas. Alibaba has also launched a new e-commerce branch on Taobao.