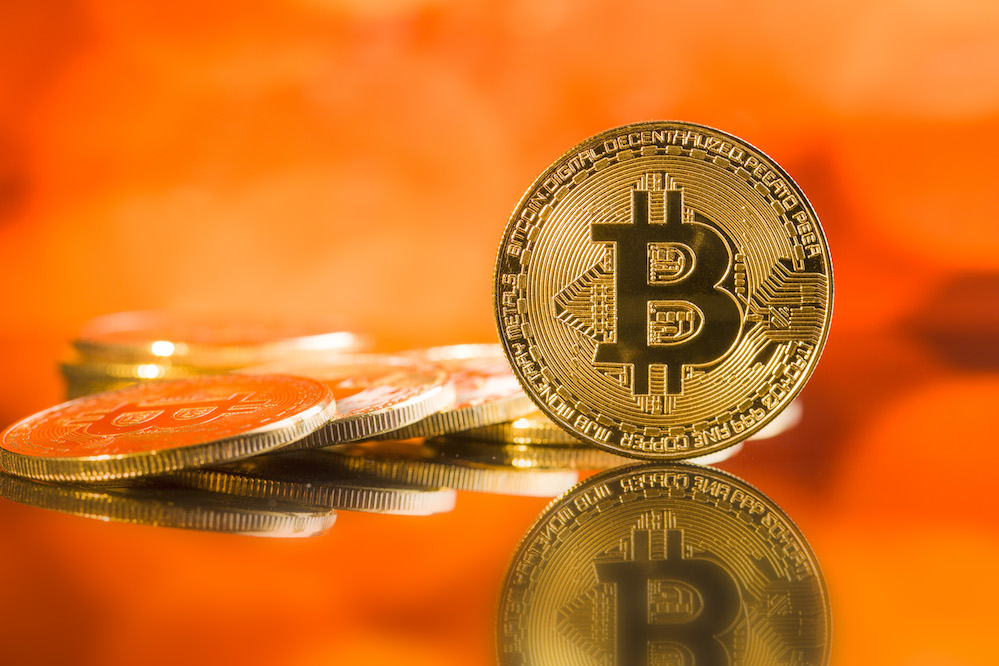 Sequoia Capital China's lawsuit against Zhao Changpeng, founder and CEO of Hong Kong-based cryptocurrency exchange Binance, gives a rare view into how the world's biggest exchange was valued as cryptocurrency prices soared.
According to the court filing, a special purpose vehicle of Sequoia China started negotiating with Zhao in last August to invest in Binance. The two parties signed a term sheet regarding Sequoia investing RMB60 million (US$9.5 million) in Binance's Series A round funding, for a 12% stake at a valuation of RMB500 million (US$80 million) million.
However, as cryptocurrency prices spiked to record highs in December, Zhao was approached by another investor, IDG Capital, who offers to invest in Binance for two rounds: US$10 million for a 2.5% share based on a post-money valuation of US$400 million, and in the amount of US$5 million for a 0.5% share in the company with a valuation of US$1 billion.
Sequoia said Zhao's negotiation with IDG breached a non-compete clause of the promissory note. Zhao countered that his discussions with IDG were for "a potential series B financing" that was proposed to take place following the closing of series A round.
In the end, Binance did not conclude a deal with IDG either,  stating that its revenue had grown to such an extent that the external series B "was no longer needed for its operations."
The court documents make clear that Sequoia and Zhao will likely settle the dispute via arbitration. However, the disagreement entered the public domain when Sequoia went to court in Hong Kong seeking a temporary injunction preventing Zhao from negotiating with other investors.
Binance is the world's largest cryptocurrency exchange in terms of 24-hour volume. Founded in Hong Kong, the company moved its base to Japan after the Chinese government banned initial coin offering (ICO) and shut down cryptocurrency exchanges in September. In March, it announced that is had moved again to Malta after a warning from Japanese regulators.