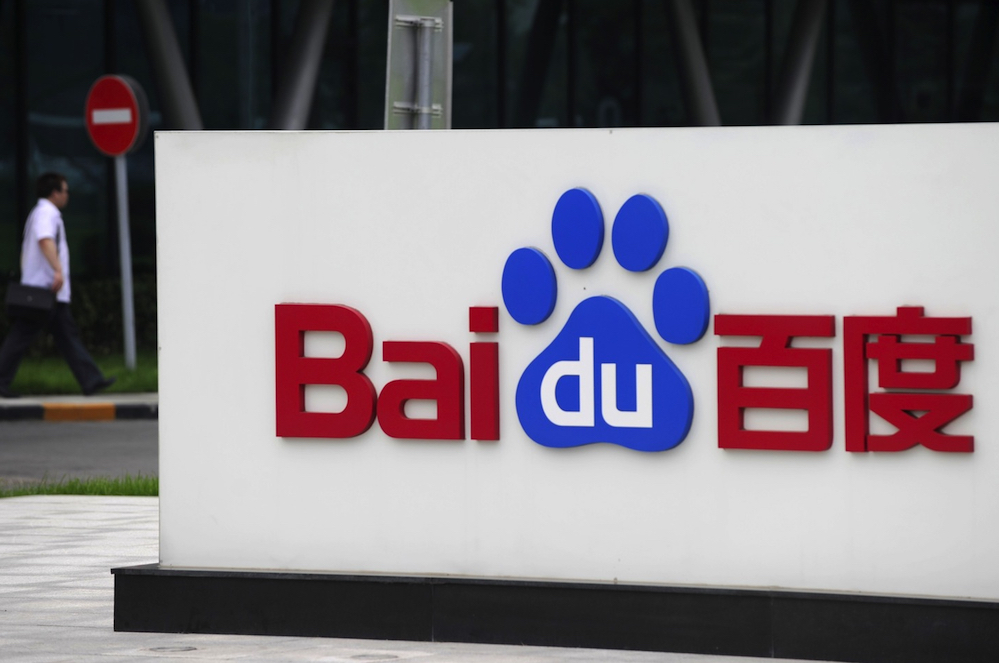 Chinese internet giant Baidu Inc. has sold a majority stake in its Financial Services Group (Baidu FSG) for US$1.9 billion to an investor group  led by TPG and The Carlyle Group, with participation from Taikang Group, ABC International Holdings and others.
China Money Network first reported that Baidu was planning to "dispose of a majority equity stake" in FSG on Friday. TPG announced its investment on Saturday and Baidu provided details on the transaction on Sunday.
Upon the completion of the transaction, Baidu FSG will be re-branded as Du Xiaoman, a consumer lending and wealth management platform. Baidu will own approximately 42% of Du Xiaoman's outstanding shares and will no longer have effective control over Du Xiaoman. Du Xiaoman will operate independently from Baidu but will enter into business cooperation arrangements with Baidu, the company said. Guang Zhu, Baidu Senior Vice President and General Manager of FSG, will become CEO of Du Xiaoman.
"I'm pleased to see the rapid growth Du Xiaoman has experienced since its inception in December 2015, to become a leading player in the FinTech space through innovation powered by AI," said Robin Li, Chairman and CEO of Baidu. "This transaction marks another milestone for Baidu to incubate new businesses with large opportunities and strong synergies with Baidu's core business, on the heels of iQiyi's public listing."
TPG said that it and its co-investors will together invest in the company for approximately US$1 billion. The co-investors include Taikang International, ABC International. The transaction, which is expected to close in two to three months, is subject to customary closing conditions, including regulatory approval and completion of reorganization.
Since 2015, Baidu FSG has tried to catch up with the financial services unit of its two larger rivals, Alibaba and Tencent. Alibaba began its payment services in 2004, and its financial services unit Ant Financial is now valued at around US$75 billion. Tencent's third-party payment unit Wechat Pay and QQ wallet, launched much later than Alipay, grew market share to as high as 40% during the third quarter of 2017, according to iResearch.
But Baidu was able to leverage its massive user base of over 100 million monthly active users of its mobile search app to grow its financial services unit. Since inception, Baidu FSG has been building up its financing business to a loan balance of RMB28 billion (US$4.4 billion) at the end of 2017. That number, while tiny when compared to Alibaba's US$600 billion (US$98 billion) consumer loan total last month, is still larger for many of China's smaller and more independent fintech firms.
"As savings and lending activities move online, technology companies are able to use their big data analytics to offer flexible micro-financing to the younger generation of consumers," said Chang Sun, TPG managing partner, China. "Baidu financial services group is using technology and advanced analytics to capture on this exciting growth opportunity. The company also uses big data analytics to conduct risk assessments for its customers, including those who have limited access to traditional financing."
For this investment, TPG Capital Asia, TPG Growth and The Rise Fund – the firm's global social impact fund – co-invested in the deal.
This transaction also marks The Rise Fund's first investment in China. The US$2 billion global social impact fund focuses on investments in seven sectors – including financial services – in which independent research has shown that impact is both achievable and measurable in quantitative terms.