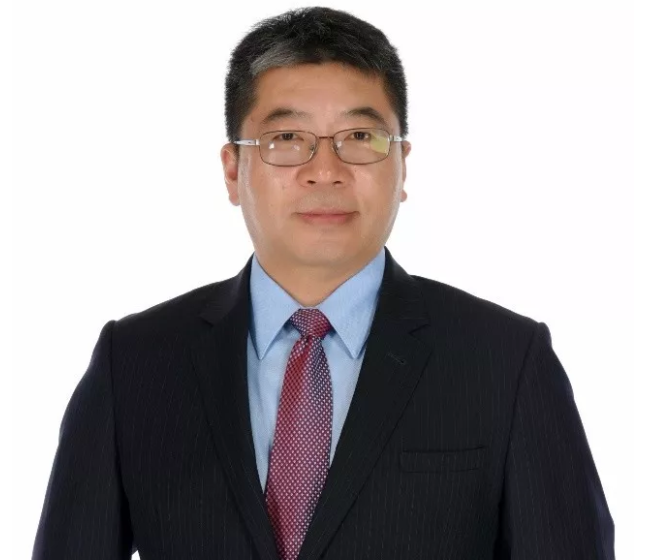 Li Shipeng, a former Microsoft partner and founding member of Microsoft Research Asia, has joined Chinese artificial intelligence company iFlytek Co Ltd., best known for its voice-recognition technology.
Li will head Shenzhen-listed iFlytek's AI research and development, as well as international technological cooperation, according to the firm's announcement on its official WeChat account.
Li was a founding member of Microsoft Research Asia in 1999, together with Dr. Kai-Fu Lee and Dr. Xiangyang Shen, and became a partner in 2012. He held various senior-level positions including principal researcher, vice president, and research manager where he coordinated Microsoft's extensive multimedia research activities.
After Microsoft, he worked as chief technology officer at Cogobuy Group PLC, a Hong Kong listed firm focusing on computer and telecommunication hardware, and IngDan, a one-stop Internet of Things (IoT) hardware innovation platform.
Founded in 2005, iFlytek's AI Lab focuses on AI technologies including speech recognition, speech synthesis, natural language processing, voiceprint recognition, handwriting recognition, face recognition, image recognition and medical cognition.
Last month, Ma Guilin, expert in acoustics and audiology and former research scientist at GN ReSound, joined iFlytek's Suzhou AI Lab. Last year, iFlytek hired Tao Xiangdong, former chief solutions architect and principal scientist at Philips to lead its health unit.
In March, during that  Chinese People's Political Consultative Conference (CPPCC),  iFlytek announced that in partnership with Tsinghua University they had launched an "AI-general practitioner system" in a community hospital in East China's Anhui province. The system called "AI doctor assistant" can listen to doctors diagnosing inquiries with patients and automatically produce e-documents for patient case reports.