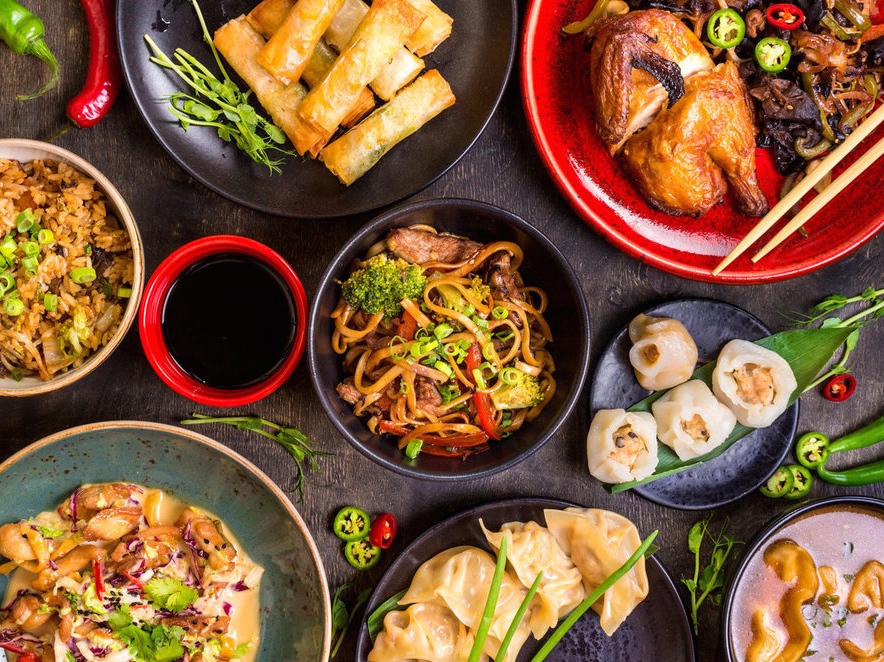 Alibaba Group Holding has joined Chinese travel service provider Ctrip.com International, Ltd. to invest RMB400 million (US$63 million) in a series D1 round of financing in Meiweibuyongdeng, a mobile app that helps restaurants better manage their bookings and customer wait times.
The round values the start-up at RMB4 billion (US$631 million), according to the deal's financial advisor China Renaissance's announcement on its official WeChat account.
At the same time, the firm also revealed plans to open its first shared kitchen in Shanghai next month. Customers can order food within 800 meters from the shared kitchen and share the food together, giving the new service some element of social networking. The company also said it will acquire and invest in restaurant supply chain and hardware companies to promote smart catering.
Founded in 2013, Meiweibuyongdeng, which means "no need to wait for delicious food" in Chinese, provides software solutions to restaurants allowing customers to automatically take a waiting number and to be away during their wait time.
Many popular restaurants in China have long queues during peak hours. Meiweibuyongdeng's user app allows customers to have more efficient use of their time, so that they can do shopping or run errands during wait time that can be hours long sometimes.
Meiweibuyongdeng has partnered with 100,000 restaurants across more than 200 cities in China.
In 2017, Alibaba's local-services platform, Koubei, teamed up with Chinese RMB fund Zhongshi Capital to lead a C+ round in Meiweibuyongdeng. In 2015, the firm raised a RMB500 million (US$78.8 million) series C round led by Meituan-Dianping and Baidu Inc.