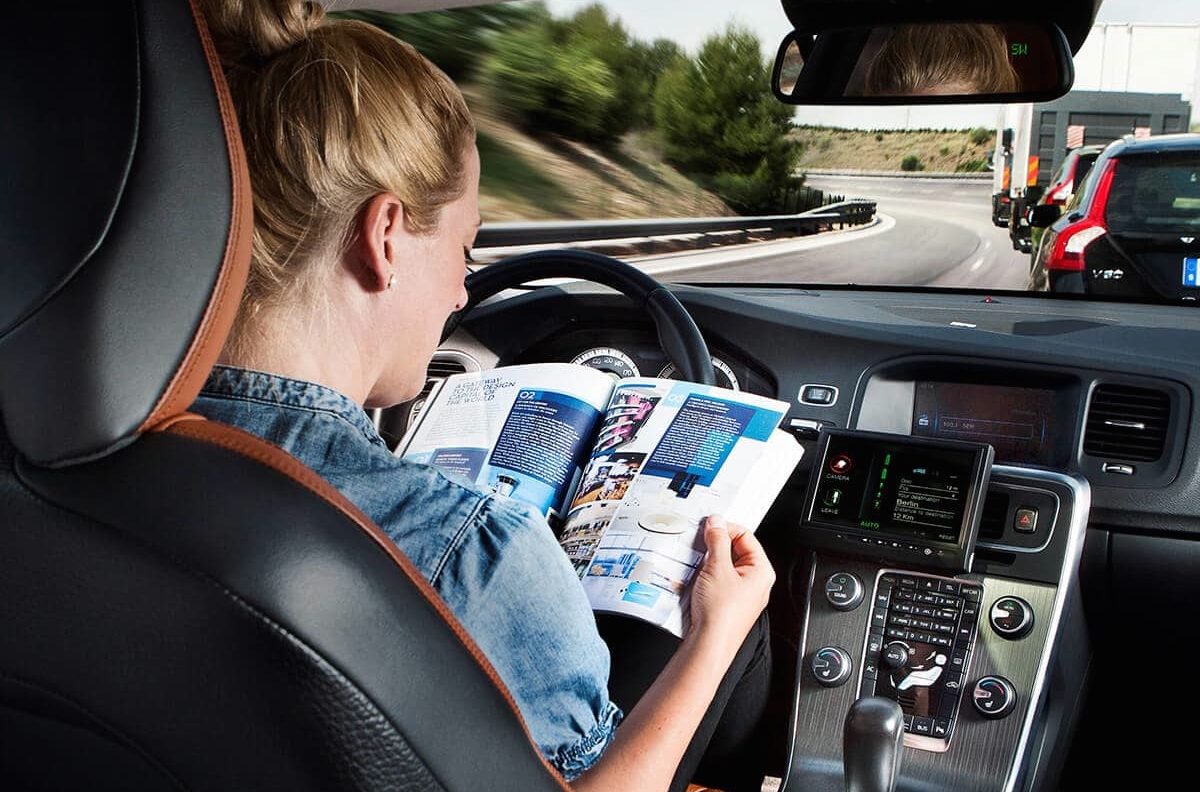 Chinese investment firm Shenzhen Capital Group Co., Ltd. has partnered with Wu Capital, a Chinese family office, to lead a US$128 million series A round in Roadstar.ai, an artificial intelligence start-up focused on research and development of level 4 autonomous driving technologies.
Existing investors including Yunqi Partners, CMBI International Capital Corporation Ltd and Vision Capital also participated in the round, according to Yunqi Partners' announcement on its official WeChat account.
Roadstar.ai was founded last May by three former Baidu software architects. Integrating with multiple sensors including LiDARs, cameras, radars, GPS, IMU, the start-up's technologies provide synchronization, real-time update and features extracted from the fused high-dimensional raw data.
"Taking into consideration the extremely high requirements for system safety and stability in autonomous driving systems, we pay attention to start-ups' technological capabilities, and whether they will be able to breakthrough the bottlenecks of the commercialization of autonomous driving," said Jiang Yucai, vice president at Shenzhen Capital Group.
Roadstar.ai has research and development centers in Silicon Valley and Shenzhen. It previously raised tens of millions of U.S. dollar angel round from Yunqi Partners, Green Pine Capital Partners, Glory Ventures and others.
Previously, another autonomous driving start-up JingChi, founded by the former head of Baidu's autonomous driving unit, was sued by the Chinese search engine giant on trade secrets issues. Later, the founder of JingChi, Wang Jin, resigned from the firm, which joined Baidu's self-driving Apollo platform to make peace with the Chinese tech giant.
But for Roadstar.ai, this should not be a problem as the three co-founders are all younger professionals with short work experience at Baidu and other big tech companies. Liang Heng, co-founder and chief technology officer of Roadstar.ai, for example, worked at Baidu for one year and at Google for one year and five months.