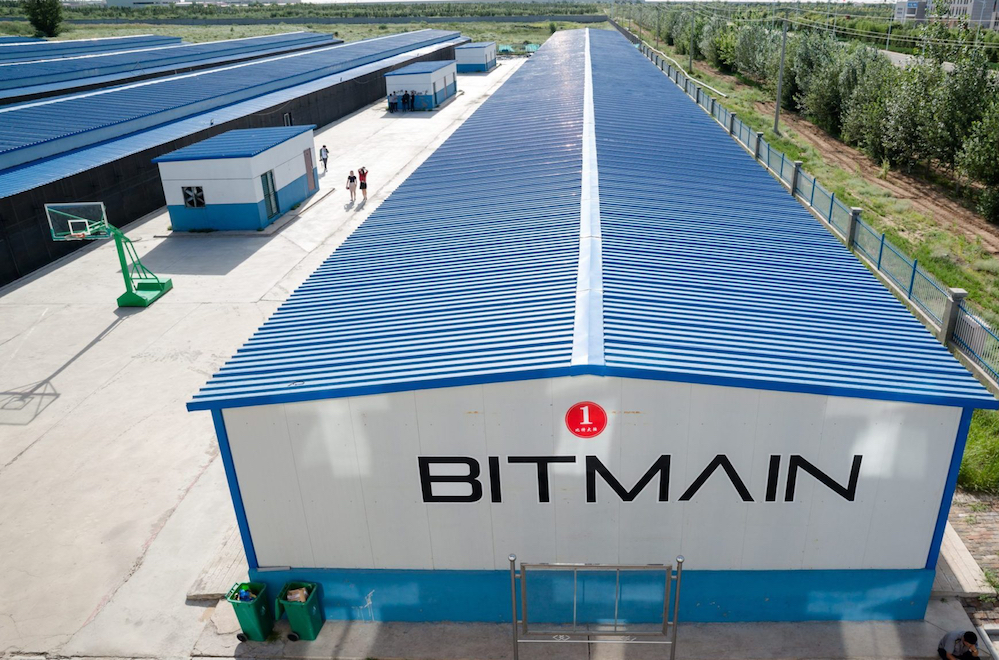 Circle Internet Financial Ltd., a Goldman Sachs-backed American FinTech start-up, completed a US$110 million series E funding round led by Chinese Bitcoin mining giant Bitmain Technologies Ltd. The round had the participation of IDG Capital Partners, the co-investors of the two companies.
The investment unveiled yesterday raised the valuation of Circle to about US$3 billion, from a reported US$480 million in 2016, making it one of the most highly valued financial start-ups in the U.S.
Circle also announced its cooperation with Bitmain to launch a U.S. dollar-pegged digital currency named USD Coin (USDC), a blockchain-based stable coin both regulated and backed by government currency.
To keep the price stable, Circle customers will be required to hold US$1 for every USD Coin. Other companies, such as Tether and Basis, also have offered "stable coins" with a peg to the U.S. dollar as a way to deal with the high volatility of cryptocurrencies.
"It unlocks an incredible amount of power for the dollar," said Jeremy Allaire, CEO of Circle. "It's basically a dollar that operates on blockchain."
The new cryptocurrency is based on a digital wallet interoperability project, CENTRE, developed by Circle in October 2017. The CENTRE project aims to connect the world's main digital wallets, such as Venmo, Alipay, or Circle Pay, and thus facilitate the global transaction and settlement between different types of cryptocurrency.
"Bitmain and Circle are prominent in the global blockchain industry. IDG Capital Partners, as the largest institutional shareholder of Circle, is proud to connect between the East and West," said Hugo Shong, global chairman of IDG Capital.
The Boston-based Circle is a blockchain one-stop financial services institution with affiliates like Circle Invest, Circle Trade providing market-making services, as well as Circle Pay, an app to settle payment.
The company has bought Polineiex, a digital asset exchange, in February this year, to maintain its leadership in over-the-counter bitcoin trading market.
Circle's other backers include Baidu Inc. and investment bank China International Capital Corp, Blockchain Capital and Tusk Venture. The company's series D round was a US$60 million financing deal led by IDG Capital in 2016. It also completed a US$50 million series C round in 2015 led by IDG Capital.