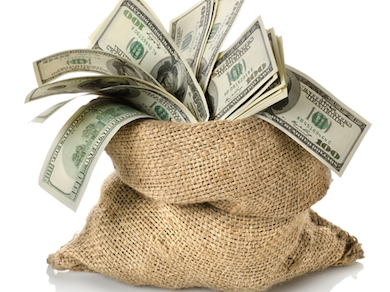 China's early-stage venture capital firm Sky9 Capital said on Wednesday that it has closed a US$200 million early-stage fund, called the Sky9Capital Fund III, L.P., according to the company's official WeChat account.
The capital was raised from institutional investors, family foundations and entrepreneurs throughout the world, the company said.
Sky9 Capital said the capital raised will be used to invest in early stage Internet innovation, deep technology and corporate services projects in China.
Sky9 was founded in 2016 by Ron Cao, a former partner at Lightspeed Venture Partners. To date, the funds investments include B2B petroleum trading platform 51zhaoyou.com, salesperson crowdsourcing platform Edaili and furniture e-commerce platform Wozaijia.
The new fund follows the same strategy as its predecessor fund, investing in seed period, series A round and series B rounds. The company has a team of 15 people in Beijing, Shanghai, Shenzhen, and Silicon Valley.