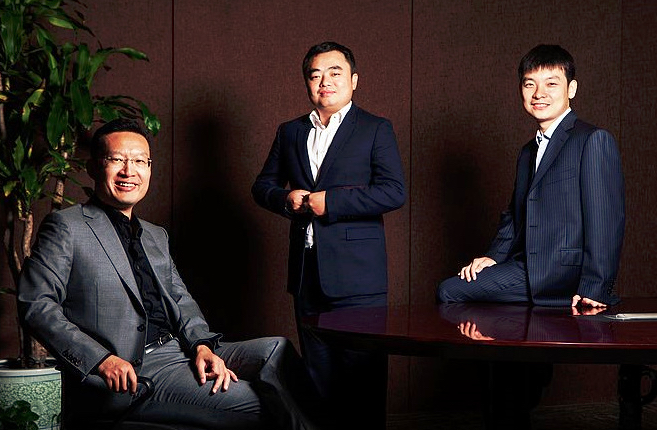 Chinese venture capital firm Banyan Capital has announced today that it will change its English name to Gaorong Capital, in an effort to better connect with Chinese entrepreneurs.
The fund said it is rebranding to achieve a more consistent brand recognition among start-ups, investors and media at home and abroad. Banyan is the English translation of the fund's Chinese name, while Gaorong is the direct pinyin form of the name.
Gaorong Capital currently manages four U.S. dollar funds and four RMB funds, with total asset under management of RMB11 billion (US$1.72 billion). It focuses on early stage and growth stage investments in the technology, media, and telecom (TMT) sector.
Its portfolios include on-demand local services firm Meituan Dianping, social media-based e-commerce firm Pinduoduo, artificial intelligence start-ups DeePhi Tech and Yitu Technology.
"Since day one, Gaorong has been exploring AI and cutting-edge technologies globally. We are honored to grow along with world-class teams and with top tier scientist and engineers," said Bin Yue, founding partner at Gaorong Capital. "We look forward to helping more scientist teams that could create tech firms with global impact."
As of the end of 2017, the fund has invested in more than 15 unicorns. Some of its IPO exist include China's live game streaming firm Huya Inc., maker of Xiaomi's Mi smart wrist ban Huami Corporation, and healthcare and medical mobile app Ping An Good Doctor.