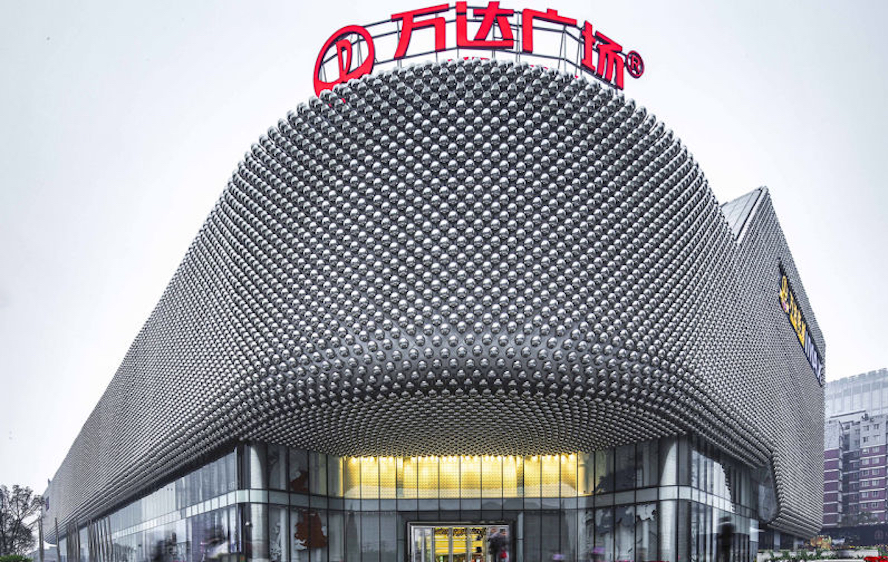 In a move that further threatens Chinese e-commerce giant Alibaba Group Holding's dominance in omni-channel retail, Chinese conglomerate Dalian Wanda Group will join tech giant Tencent Holdings Ltd. to set up an Internet technology firm to strengthen its position in retail, according to Wanda's announcement.
Wanda and Tencent will each hold 51% and 42.48% of the new firm respectively. Gaopeng, a joint venture between Groupon and Tencent, will own 6.52% of the company. Qi Jie, president at Dalian Wanda Commercial Management Group Co., Ltd., will be the president of the new firm. Tencent and Gaopeng can each appoint a CEO to the joint venture.
Wanda will inject part of its ffan.com's business to the new firm. Ffan.com is Wanda's subsidiary focusing on providing software infrastructure for retailers, including establishing wifi services for shopping malls, developing big data-based membership management system, and online shopping platform.
"The cooperation aims to integrate these three firms' resources. It will help the digital upgrade of Wanda's shopping centers to develop smart stores to better connect shopping centers, shop owners and customers. We all hope to explore the huge consumer market in the new retail era," said Wanda in a statement.
Wanda will gain large online traffic from Tencent's social media WeChat to develop its membership system. The new firm will also leverage Gaopeng's electronic Fapiao business. A Fapiao is an official invoice issued by the Chinese Tax Bureau for any goods or services purchased within the country. Gaopeng has developed a full-chain solution for electronic Fapiao.
As of the end of 2017, Dalian Wanda Commercial Management Group operated 235 Wanda plazas in China with more than 3.19 billion visitors every year.
Wanda has been pushing for smart retail lately. In May 2017, Wanda announced to cooperate with Microsoft Accelerator. It planned to combine its customer resources and Microsoft Accelerator's tech innovation alumni to empower them to do more for digital transformation in China. Microsoft Accelerator will provide qualified start-ups to be enlisted as vendors for Wanda Group.