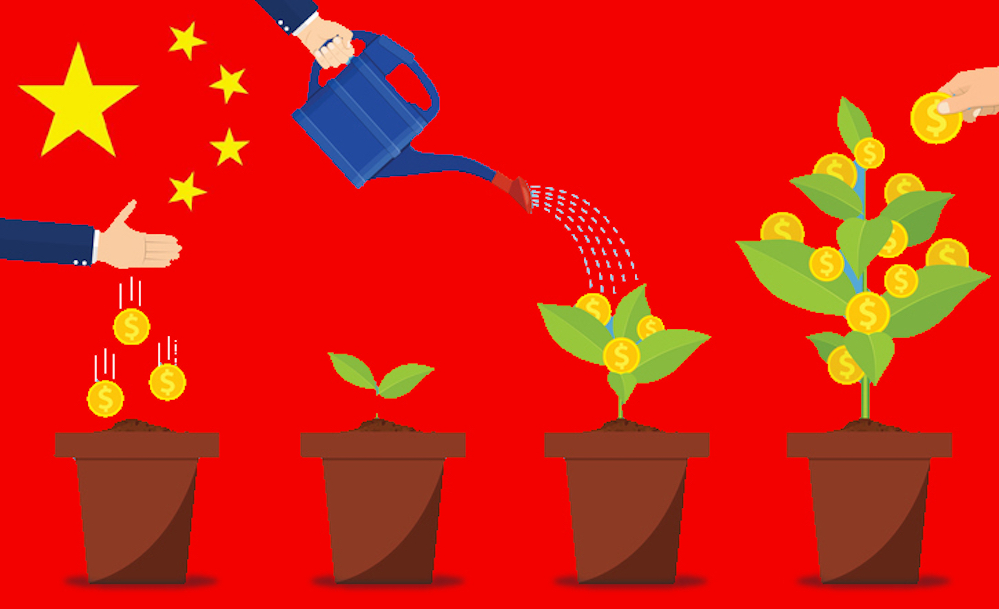 Chinese venture capital activity saw a jump in the number of announced deals but total deal value dropped significantly last month from April because of the lack of mega deals.
In May, 284 VC deals were announced worth an aggregate US$6.38 billion, compared to 209 deals worth US$15.59 billion in April, according to China Money Network's China VC Tracker released today. China VC Tracker is produced based on proprietary data collected by China Money Network.
There were no mega deals worth US$1 billion or more in May. The biggest deals include Chinese humanoid robot maker Ubtech Robotics' US$820 million series C round and Chinese AI giant SenseTime's $620 million series C+ round. By comparison, social media-based e-commerce firm Pinduoduo's US$3 billion series C round in April brought total deal value up significantly for that month.
For VC deals worth US$100 million or more, May also registered less transactions in this category with 11 deals, compared to 18 in April, helping to drive down deal value for the month. What is noteworthy for May's big VC deals is that five companies are in the AI sector, including Ubtech Robotics, SenseTime, Orbbec, Roadstar.ai and Unisound, compared to just one in April.
The top sectors for VC activities in May are enterprise services, healthcare, media & entertainment, and AI & robotics. These sectors account for over 40% of the VC investments in terms of the number of announced deals. Other hot sectors include education, e-commerce, consumer upgrade, blockchain, fintech and smart hardware.
A majority of the VC deals, or 52.52% specifically, are for series A round. Angel and seed round follows with a 23.02% share, while 16.91% are for series B rounds. Around 6.47% are for series C rounds and series D accounts for 1.08%.
The most active investors in May include Sequoia Capital, IDG Capital, Alibaba and its affiliates, Zhen Fund, CDH Investments, Green Pine Capital Partners, Tencent, and Legend Capital.
In terms of company headquarters, Beijing, Shanghai and Shenzhen continue to lead as the top three domiciles for start-ups receiving VC funding. Hangzhou and Guangzhou follows as the fourth and fifth most popular locations.