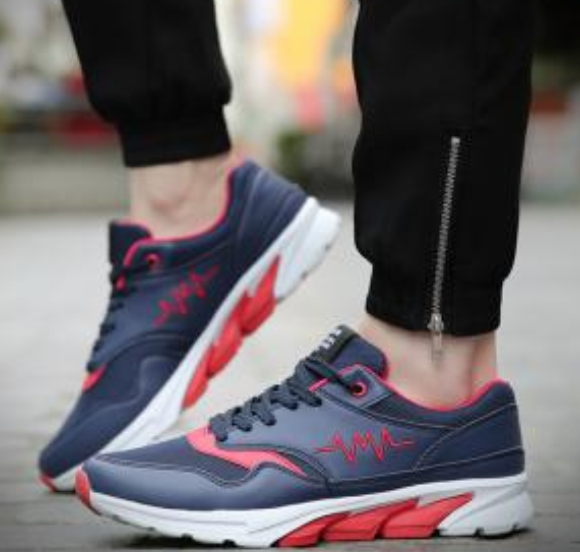 China's social media giant Tencent Holdings Ltd. has led a series B round worth several hundred millions of RMB in Hangzhou-based e-commerce platform Haoyiku.
IDG Capital, K2VC and Vision Capital also participated in the round, according to Aiyiku's announcement.
Haoyiku was founded in December 2017 by Wu Qiangqiang, former general manager at Alibaba's bargain deal site Juhuasuan. Haoyiku targets consumers in third-tier to fifth-tier cities in China. It connects fashion brands and merchants via Tencent's social media WeChat with consumers. More than 60% of the products on the platform are apparels, among other consumer products.
Haoyiku partners with retailers including Nike, Addidas and Chinese sport brand Li-Ning, to help them reduce their inventories. Haoyiku also provides customized solutions, such as online and offline distribution to improve inventory turnover.
The platform also connects WeChat merchants, who would buy the products from Haoyiku at discounted prices and sell to their friends and families on WeChat groups. Merchants get a bonus if they reach a certain sale target.
In June, the company raised a RMB100 million (US$15 million) series A round led by IDG Capital.
Tencent has increased its e-commerce investments to rival Alibaba. Tencent holds 18.5% in e-commerce platform Pinduoduo and also plans to subscribe up to US$250 million more in its upcoming IPO. Tencent also invested in Haowumancang, an e-commerce platform operating on its mini-program platform.
WeChat's one billion monthly active users provide business opportunities for e-commerce platforms based on social media. Earlier this month, Legend Capital led a RMB580 million (US$87 million) series B round in Aikucun, an online platform that connects fashion brands and professional online shoppers to help brands reduce their inventories. In April, Yunji completed a US$120 million Series B funding round led by CDH Investment, with the participation by Huaxing New Economic Fund.