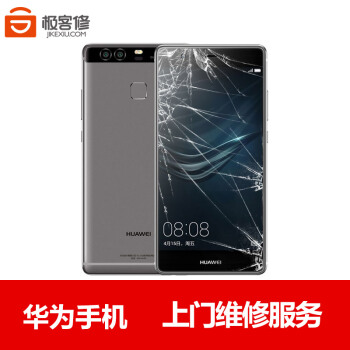 JD.com's logistics unit JD Logistics has led an undisclosed series B round in in Chinese smartphone repair start-up Jikexiu.com, as a strategic cooperation.
Electronics is a major category on JD.com's platform.With this cooperation, Jikexiu.com will operate in JD.com's offline stores and other platforms thus expanding value-added services to JD.com's consumers.
JD.com-backed Aihuishou, a Shanghai-based smartphone and consumer electronics recycle start-up, also participated in the round, according to Jikexiu's announcement. The two parties will also collaborate further.
Founded in 2015, Jikexiu.com provides repair services for smartphones, iPads and MacBooks. Customers can place an order on WeChat and request a mechanic to come home, or mail their electronics to the store for repair. If repaired in store, the entire process will be recorded to ensure quality. This is crucial since in China, some repair stores replace some original parts with cheap and fake parts and sell them for profits.
Currently, the company operates in 58 cities with 70 repair centers. It has self-operated stores in first and second-tier cities in China and franchisees in third and fourth-tier cities. It also runs four training centers with more than 1,000 certified mechanics.
Proceeds of this round will be used for expansion in China and employee training. It aims to cover 100 cities in China by 2018 and expand to 200 by 2019.
In January this year, Jikexiu raised a RMB45 million series A round from Chongqing-based Liangjiang Capital and Hefei-based Huohua Ventures.