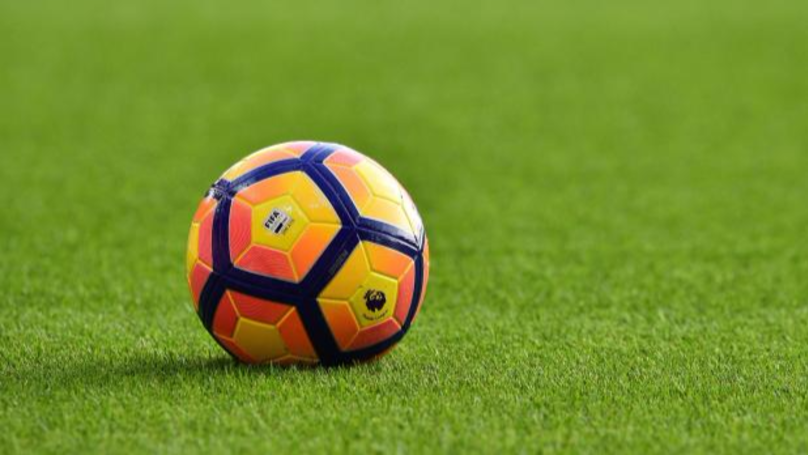 Suning Sports, the sports unit of Chinese retailer Suning Holdings Group, announced that it has completed a series A round led by Alibaba Group Holdings and Goldman Sachs.
Other investors in the round include Chinese property developer Evergrande Group, Yunfeng Capital, Chinese AI company Sensetime, Sports Industrial Fund of Zhejiang Province and Jiangsu Province, as well as overseas subsidiaries of Chinese banks CCB International, Minsheng Bank International and ABC International.
The round worth US$600 million, valuing Suning Sports over RMB10 billion (US$1.5 billion), according to a Chinese media report.
Suning Sports declined to comment on the financial amount.
Suning Sports business include club operation management, sports media operation, youth training, sports copyright operation, sports commercial operation and sports real estate development. It owns three football clubs including Jiangsu Suning Football Club, Jiangsu Suning Ladies Football Club and F.C. Internazionale Milano.
Alibaba acted as a strategic investor in the round, deepening its partnership with Suning. The two parties' partnership started with a strategic alliance to create a online-to-offline (O2O) e-commerce platform in 2015.
Alibaba's online video platform Youku will work closely with Suning Sports' PPTV. Suning Sports owns broadcast rights of football matches in Europe, Chinese Super League, and AFC Champions League. Youku acquired the exclusive online rights in China for the 2018 World Cup for RMB1.6 billion.