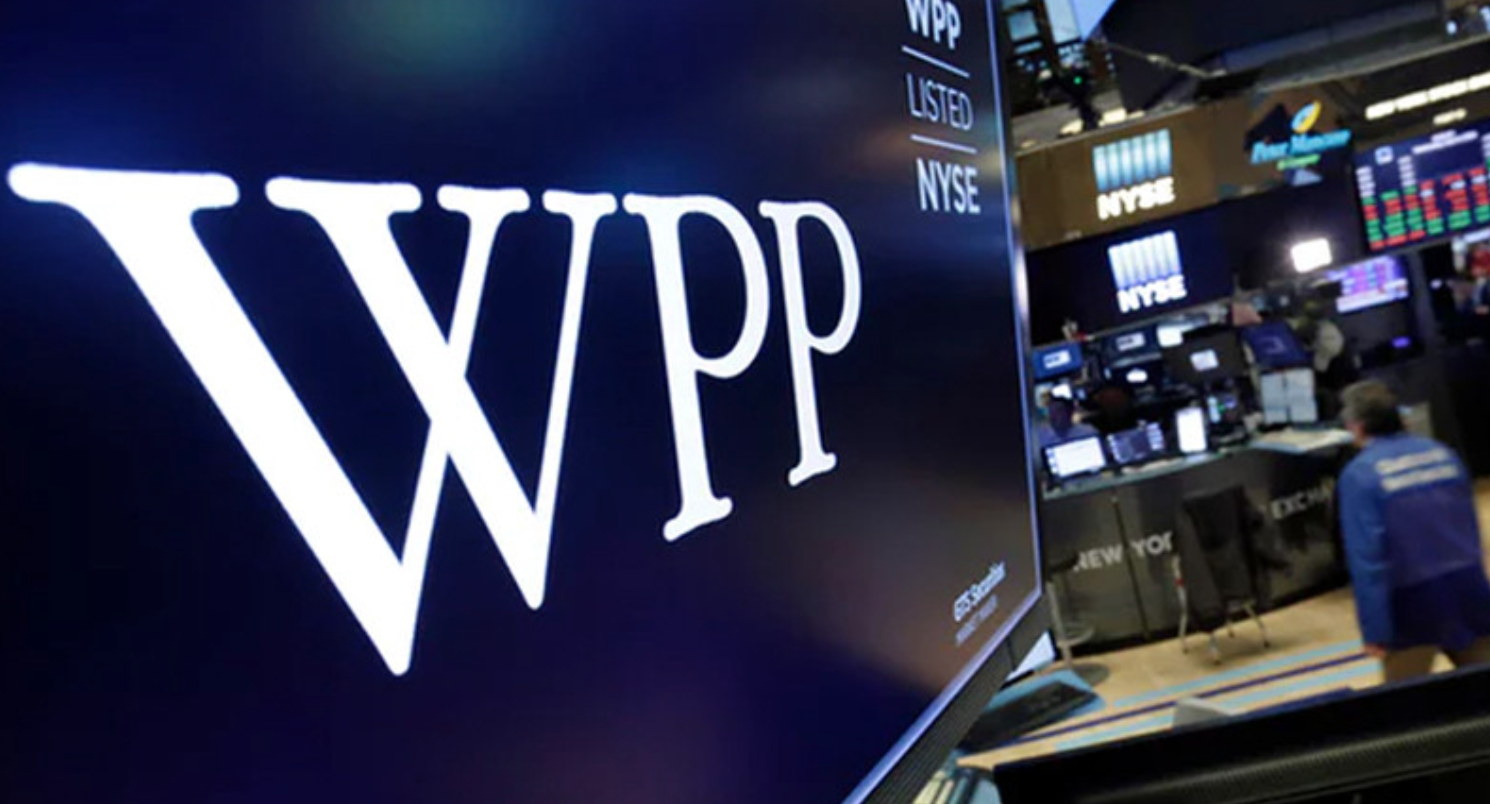 China's internet giants Alibaba Group Holding Ltd., and Tencent Holdings Ltd. are in talks to acquire a minority stake in British advertising and public relations firm WPP, according to British media insiders.
China Media Capital (CMC) Inc. will join the duo to pick up a 20% stake in WPP China, valuing the business between US$2 billion to US$2.5 billion, according to the report.
Tencent said it doesn't comment on market rumor. Alibaba declined to comment. WPP, CMC did not immediately respond to China Money Network's emails seeking for comments.
The news came after the duo joined Chinese real estate developer Vanke to lead a RMB10 billion (US$1.49 billion) series A round in China Media Capital earlier this month. Also last week, Alibaba bought 10.3% stakes of Chinese media firm Focus Media Information Technology for RMB15 billion (US$2.23 billion).
WPP owns a number of advertising, PR, media and market research networks, including Burson-Marsteller, Hill & Knowlton, Ogilvy & Mather among others. Its founder Martin Sorrell left in April following an investigation into his personal conduct. The deal will pool WPP's Chinese operations into a new company.
The three investors will acquire roughly equal stakes in the new company with WPP Group retaining majority ownership, according to the report. But the report also pointed out that the deal may fall apart due to its complexity.
Both Alibaba and Tencent already have digital advertising businesses, but are still expanding offline. For Alibaba, offline advertising will merge its online and offline users and to boost its new retail. Tencent is also beefing up e-commerce businesses on its WeChat platform.