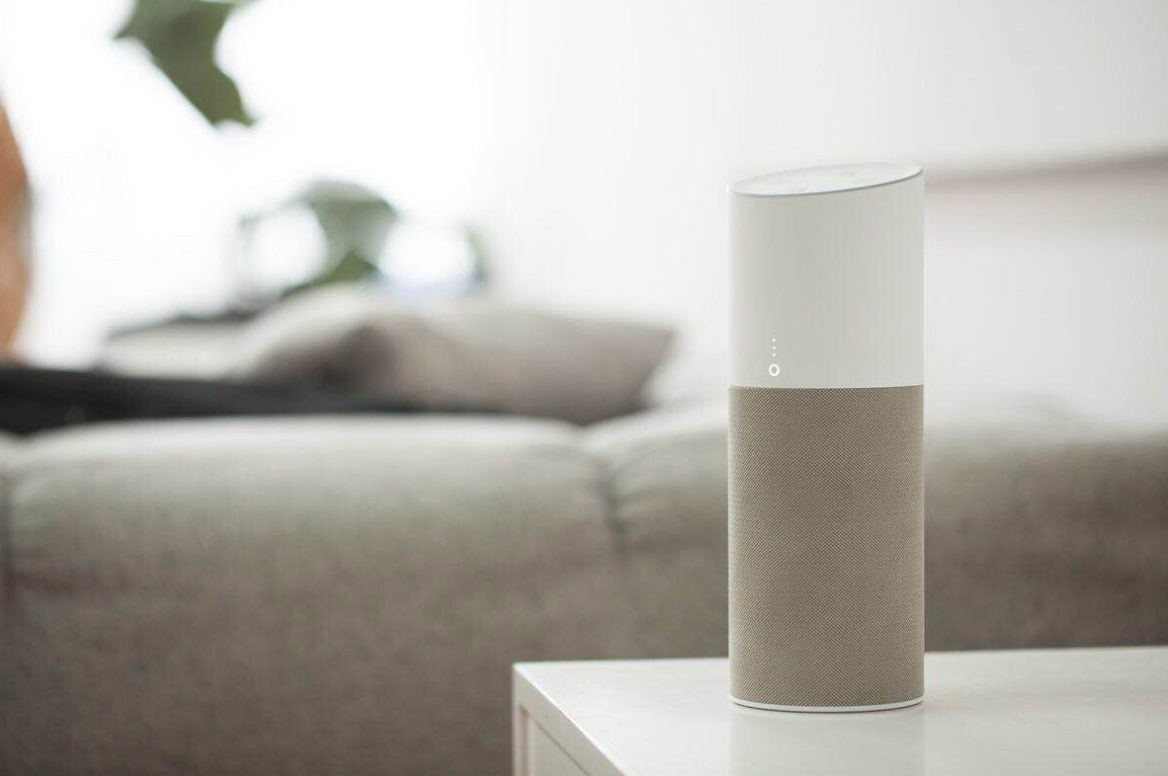 China's social media giant Tencent Holdings Ltd. has joined forces with Korean smartphone maker Samsung Electronics to push artificial intelligence-powered devices, according to Korean media insiders.
An investment banker told Korean media that the two companies agreed to jointly invest in AI speakers and game solutions in the beginning of this year, and are now discussing practical business affairs, such as setting up a joint venture.
Tencent and Samsung did not immediately respond to China Money Network's emails seeking for comments.
In China, Tencent's top rivals Alibaba and Baidu both released their smart speakers with massive subsidies to allow customers to try them at low costs. In April, Tencent also introduced its smart speaker Tingting, which allows users to access their WeChat accounts and send and receive voice messages.
But Tencent was late in the game as Alibaba and Baidu brought their products to the market earlier. Priced at RMB699, Tingting is also expensive compared with Alibaba's RMB499 Tmall Genie and Baidu's RMB249 Xiaodu.
Meanwhile, Samsung is also pushing its AI devices to compete with Google and Amazon globally. It is expanding its AI assistant Bixby service into mobile phones, as well as home appliances. It reportedly will release its smart speaker in the coming weeks.
Samsung also hopes that its cooperation with Tencent can turn around its falling smartphone sales in China, according to the media report.