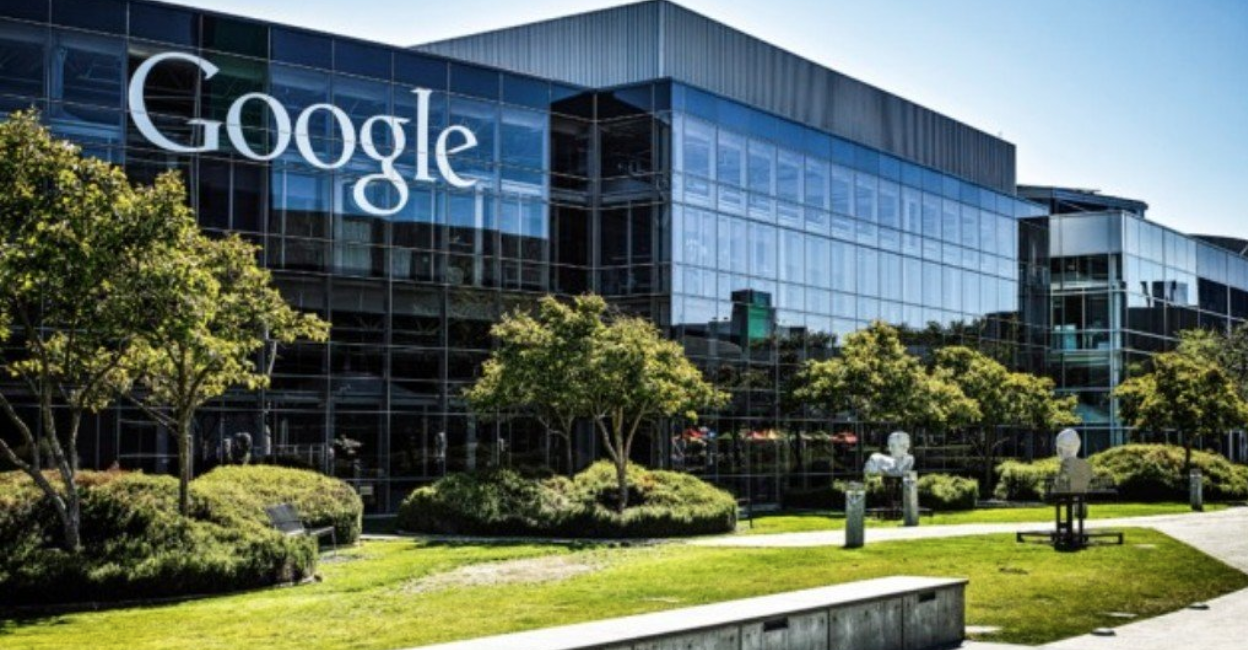 US search engine giant Google reportedly plans to return China by developing a censored engine that will comply with Chinese law, according to media reports citing insiders.
One report said the project named Dragonfly, is a censored version of search engigne that will block some website and search terms. The project has been under development since last spring, and accelerated following a meeting between Google's CEO Sundar Pichai and a top Chinese government official last December.
Another report cited a Chinese official saying that Google has been in contact with authorities at the Cyberspace Administration of China (CAC) about a modified search program.
Google did not immediately respond to China Money Network's email seeking for comment.
Google has been active making inroads to China since last year. Last December, Google announced to open a research center focused on AI research in Beijing. In January, Google joined Qiming Venture Partners, Shunwei Capital to invest in a series D round in Chinese live-stream mobile game platform Chushou.
In June, Google announced plans to invest US$550 million in cash in China's second largest retailer JD.com Inc., as part of a strategic partnership. Last month, Google launched an AI game on Tencent's WeChat.
In 2010, Google shut down its Chinese site, and redirected users to its Hong Kong site where it offers uncensored Chinese-language search services, after alleged cyber attack targeting human rights activists from Chinese government.
US social media giant Facebook is also trying to enter China. However, its attempt to set up a subsidiary in Hangzhou failed last week.