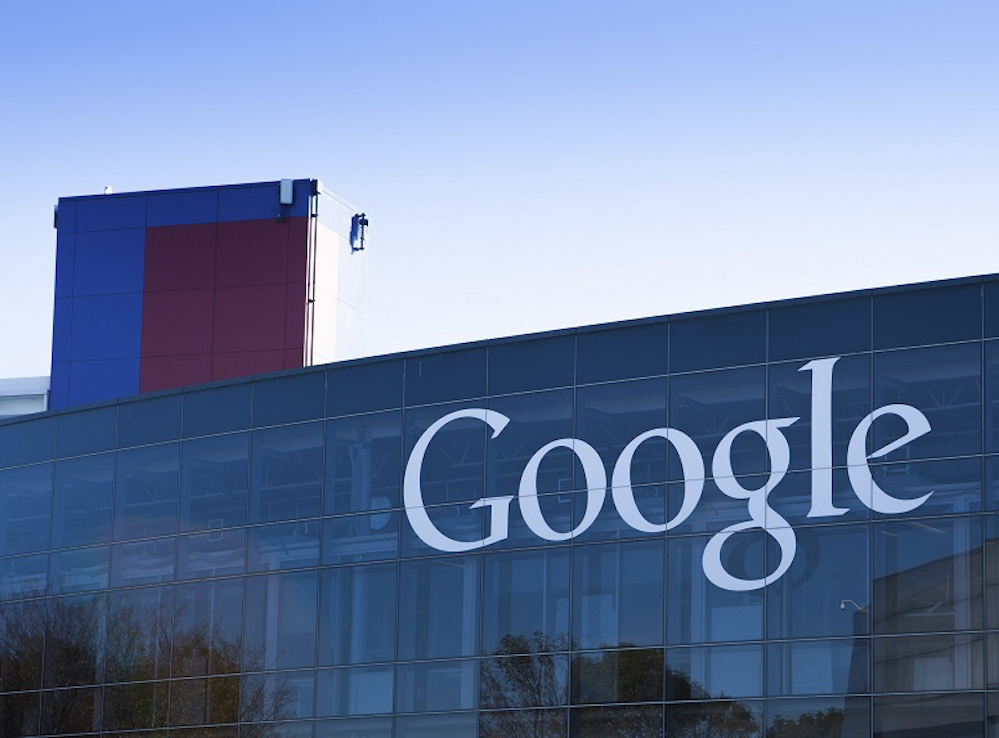 American tech giant Google is reportedly in talks with Tencent Holdings Ltd. and Chinese cloud computing service provider Inspur Group and other Chinese companies to bring its Google cloud services to mainland China, according to media reports citing insiders.
The report said the talks started early this year and Google has already narrowed down partnership candidates to three firms around late March. But worsened trade relationships between China and the U.S. creates more uncertainties to Google's plans, according to the reports.
Google, Tencent and Inspur did not immediately respond to China Money Network's emails seeking for comments.
The report said Google's goal is to run its software service including Google Drive and Google Docs, via Chinese domestic data centers and servers of Chinese providers. China requires all IT firms – both Chinese and foreign – to store their data inside the country and Google doesn't have a data center in mainland China currently.
In January, Apple Inc. handed over its iCloud data storage services in mainland China to a state-owned company in Guizhou due to regulations that became effective to require such change. Last November, Amazon sold some of its cloud related physical infrastructure assets to its Chinese partner Beijing Sinnet Technology.
To regain its foothold in China, Google has changed its stand to comply with Chinese laws after exiting the country eight years ago claiming that it would not comply to Internet censorship in the country. Last week, Google was reported to return China by developing a censored search engine that block some website and search terms to meet Chinese censorship.
In China, Alibaba's Ali Cloud leads the computing cloud market. In the first half of 2017, Ali Cloud owned a 47.6% market share, according to IDC data.
Tencent launched its cloud service in 2013. It provides cloud server, cloud storage, data base and other services. In April, Tencent launched its own online document product focused on multi-person collaboration similar to Google Docs.
Named Tencent Document, the product allows quick translation, real-time stock tracking, as well as open access to multiple exiting Tencent platforms such as QQ and WeChat for document sharing.