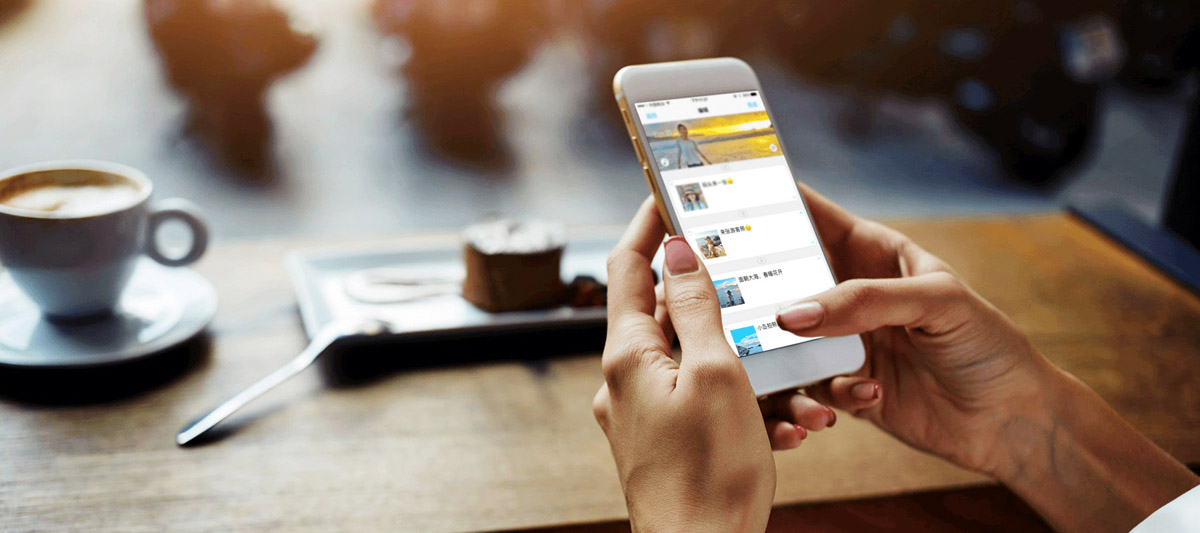 Matrix-backed Chinese graphic social media tool Meipian, recently announced the completion of its series B round worth billions of RMB.
Matrix Partners continues to increase its investment while other investors in this round include Mango Cultural Creativity (Shanghai) Equity Investment Fund and Zhen Fund.
The funds will be mainly used to further deepen the content reading community, optimize the accuracy of intelligent recommendation and mine more high-quality content; explore tools in the video field.
With the completion of this round of financing, Meipian will be valued at RMB 1 billion.
Meipian was launched in 2015 and is a social product for authors and editors to create and beautify images and posts. It solved the restriction laid down by WeChat, Weibo and other social platforms that one can only send nine pictures at a time and cannot deeply express the user's pain points, by allowing users to create an illustrated article in a few minutes and sharing it in one-click to other social platform.
After last year's investment, Matrix Partners China chose to add more yards in this round. As the current external investor with the highest shareholding ratio, Wang Huadong, a partner of Matrix Partners China, said: "Meipian has accumulated a large number of UGC content through convenient tools, and accumulated a large number of user groups in the case of zero promotion, not only satisfying the entertainment of mature groups. With further distribution of premium content and the precipitation of the relationship chain, the product is expected to become the entrance to the entertainment community of the mature group. We are optimistic about the beauty of the future and record the beauty for more users."
Since 2010, the social community has been an important area of concern for Matrix Partners China. Given China's large population base and the popularity of mobile Internet, opportunities for vertical community are on the rise.
In its three-year period, it has attracted more than 77 million (including 40 million small programs and 37 million users to activate users). The app has monthly users of 6 million, and the average daily user stays for about 20 minutes. At present, Meipian users have accumulated 120 million articles and 2.7 billion images, and the total number of page views has reached 18 billion.
Taking the Meipian as an example, the popularity of the mobile Internet, especially the penetration of WeChat as a super-application, has made us pay attention to the middle-aged market. Middle-aged and elderly people have high requirements for easy and easy product design, but they are highly viscous and have a strong sense of active sharing.
Before Meipian, there were few products on the market that served independently for the elderly. It is expected to be an entry-level product serving the middle-aged and elderly population with the help of a highly viscous community.