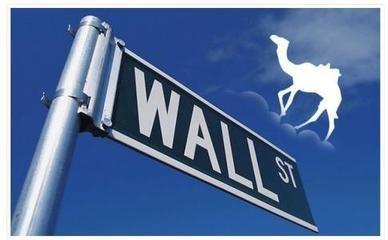 Lianxing Capital has raised strategic investment from many institutions including Huobi Global Ecosystem Fund, JLAB, and Gobi Venture Capital among others.
Founded in July 2018 by Zhang Mingjing, Lianxing Capital provides top-level investment banking services including consensus mechanism design, white paper writing, domestic and international digital money fund docking, and exchange currency.
Zhang Mingjing previously worked in China Renaissance as vice president and later moved to Huobi as head of investment, and then he joined with a number of senior employees of investment banks and investment institutions to set up Lianxing Capital.
"The blockchain and digital currency provide rich financial innovation opportunities for the development of technology startups and the transformation of mature Internet companies," said Zhang Mingjing. "Our team has more accumulation in the traditional equity and blockchain industries, and we the ability to provide professional and international services in the blockchain field."
The consultant team of this investment consists of Li Jiang, former CTO of Microsoft China and Xu Yerun, former CTO of China Renaissance.
Huobi Global Ecosystem Fund was established in 2018 with the purpose of investing in the best companies and form close partnerships in the blockchain space.