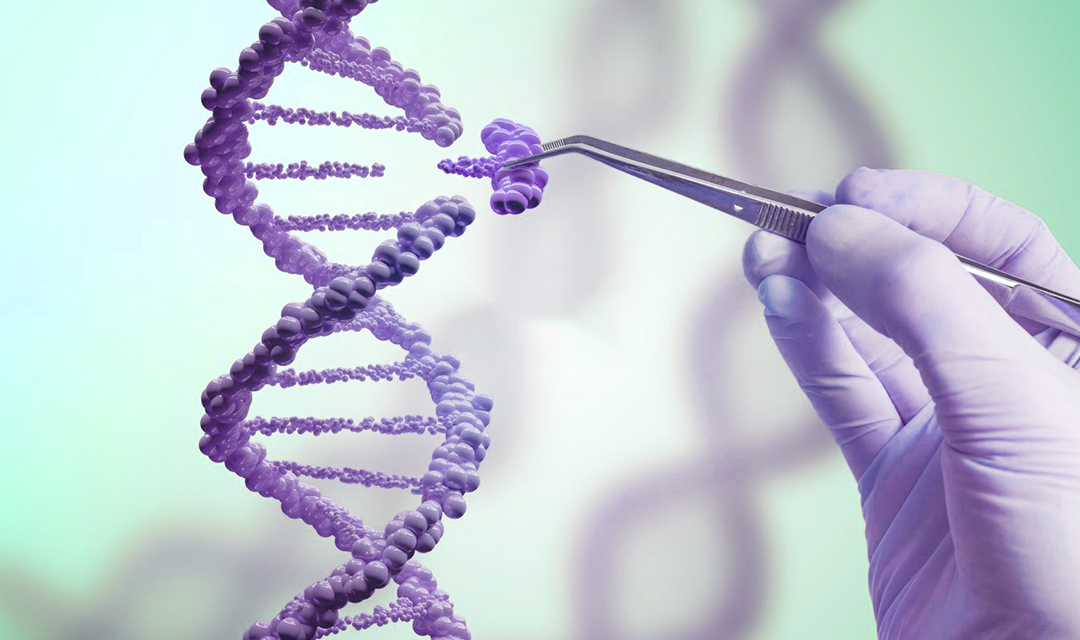 China Biologic Products Holdings Inc, a leading plasma-based biopharmaceutical company in China, received a $3.9 billion counter offer from an investor consortium led by its former CEO, the group said in a release on Monday.
The consortium – led by China Biologic's former chairman and chief executive David (Xiaoying) Gao – and includes GL Capital Group, Bank of China Group Investment Limited and CDH Investments, has offered to pay US$118 per share, 28.3% above China Biologic's Friday close.
The price is 7.3% higher than a June offer the company received from Chinese investment firm CITIC Capital Holdings Ltd. A unit of CITIC Capital Holdings offered to buy the NASDAQ-listed biotech for US$3.65 billion, or at US$100 per share.
Gao owns a 1.3% stake in China Biologic, and was its chairman and chief executive until July 2018. CITIC, the parent of the earlier bidder, has a 5% stake.
Ping An Insurance (Group) Co. of China, China's largest insurer by market cap, was also reportedly mulling a joint bid with other investors for China Biologic, according to a Bloomberg report.
These existing and potential offers put China Biologic at the center of a bidding war involving multiple state-backed buyers. China Biologic acknowledged the receipt of Citic's proposal in June and said it would review it. It hasn't yet commented on Mr. Gao's proposal.
Commenting on its offer, the Gao-led consortium stated that China Biologic would have "additional operational flexibility and financial support" by going private, and they said China Biologic would continue operating as "China's leading plasma player" by facing and dealing with the current challenges facing by the country's biopharma industry.
"Our compelling proposal benefits all of China Biologic's stakeholders and we want to work collaboratively with the Board to complete a transaction in an efficient and expeditious manner. We also want to partner with the current management team as we take the Company forward," said the consortium in a statement.
Founded in 2002, Beijing-based China Biologic Products Holdings focuses on plasma collection, research and development, manufacturing, and commercialization of human plasma-based bio-pharmaceutical products. In 2017, the company booked revenue of US$370 million and net income of US$82 million.