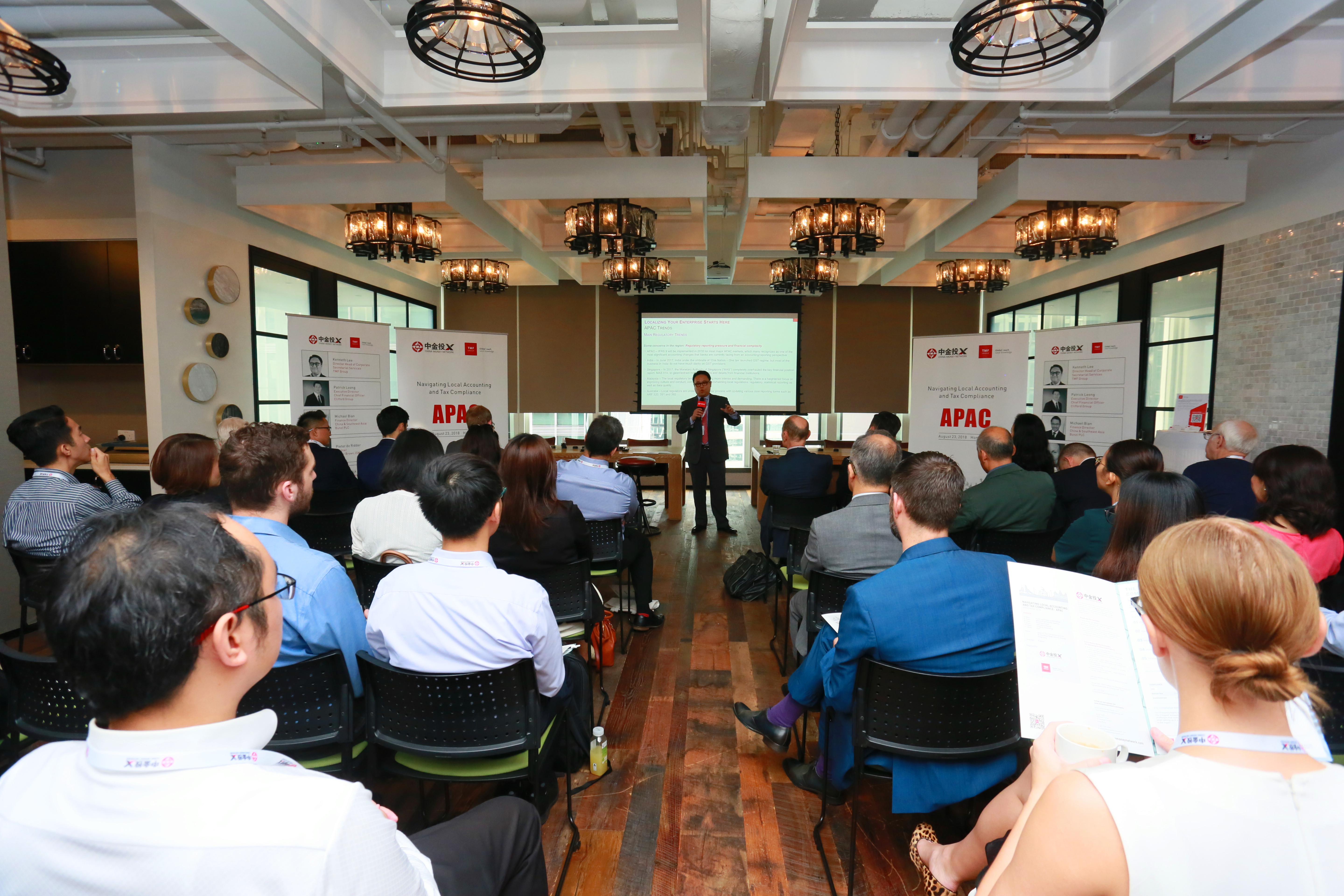 Navigating Local Accounting and Tax Compliance, hosted by China Money Network, was successfully held on August 23 in Central, Hong Kong. Five experts shared insights on challenges and complexities in the rapidly evolving regulatory, tax, and compliance space across Asia Pacific.
Top experts from Mayer Brown LLP, TMF Group, Clifford Modern Living Holdings Limited and Bunzl PLC gathered to present their insights on the implications of tax and reporting compliance challenges for businesses in the region.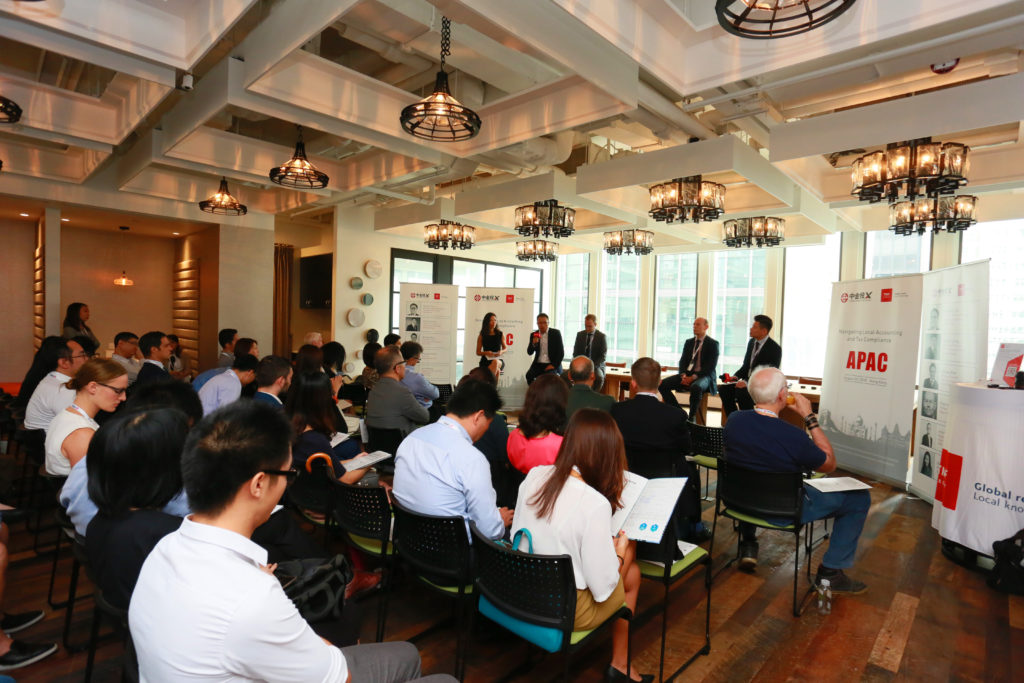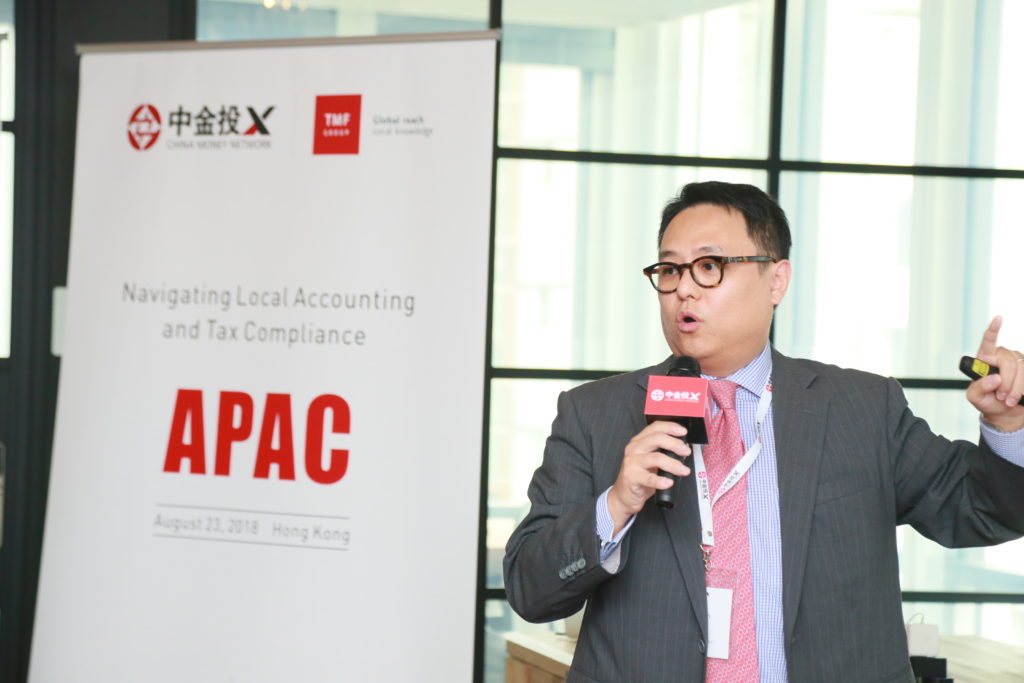 Kenneth Lee, director and head of corporate secretarial services at TMF Group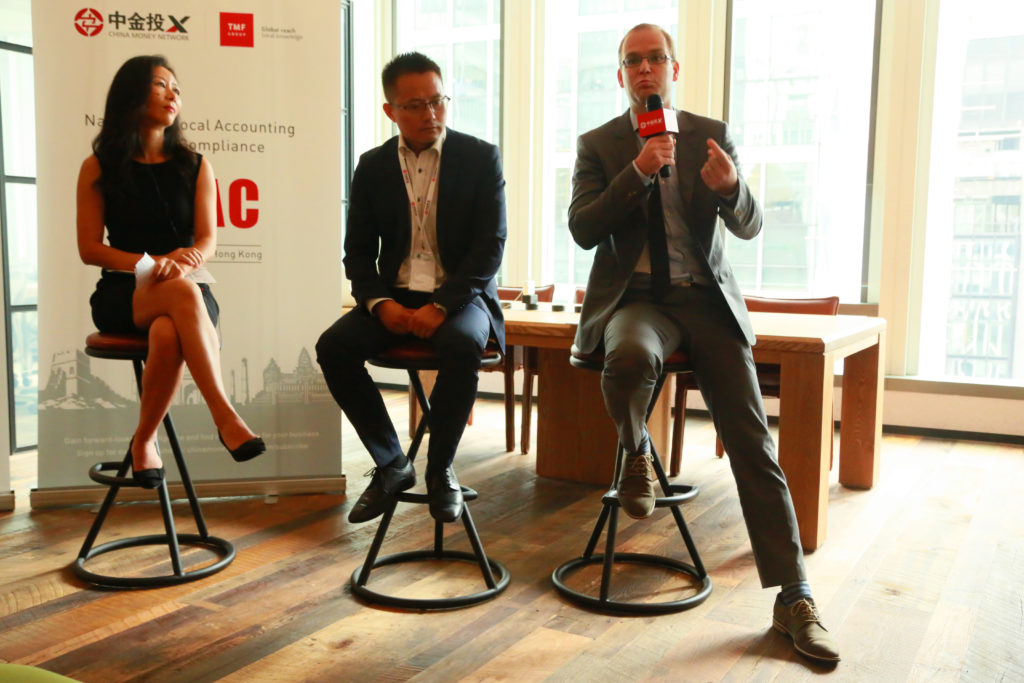 Arno Wiedijk (first from right), regional finance director of TMF Group for the Asia Pacific region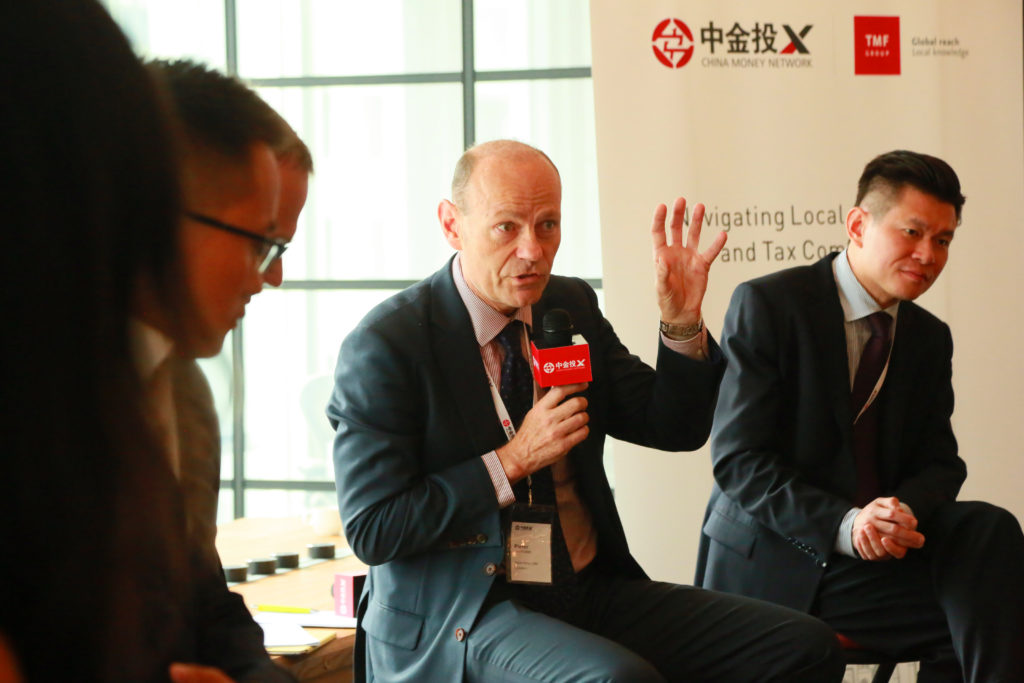 Pieter de Ridder (second from right), partner of Mayer Brown LLP and member of the Global Tax Transactions and Consulting Group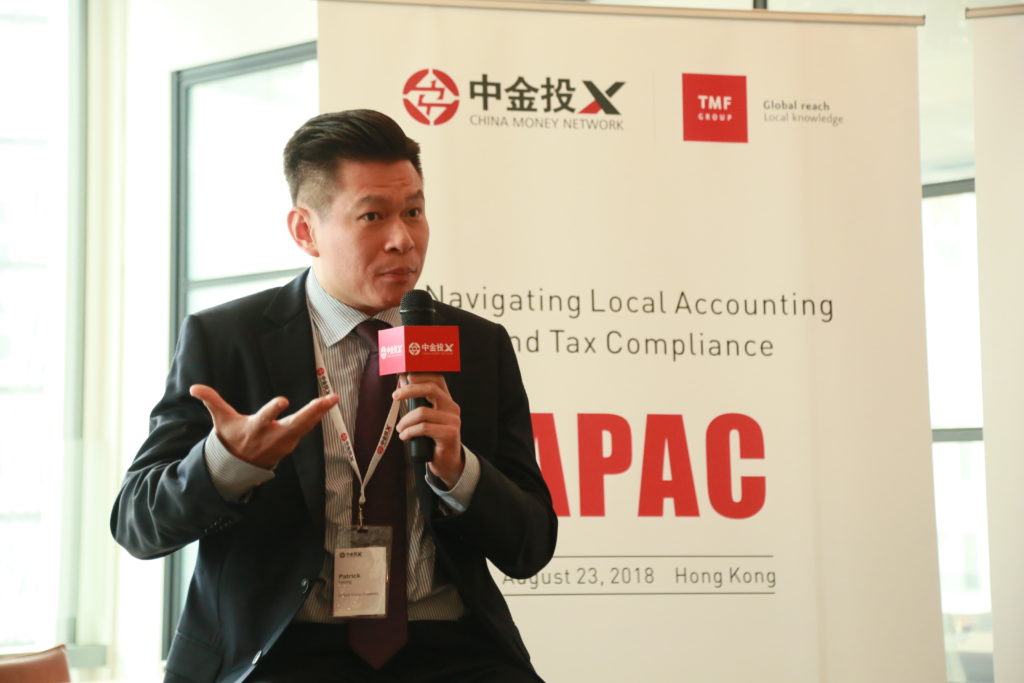 Patrick Leong, executive director and chief financial officer of Clifford Modern Living Holdings Limited, a member of the Clifford Group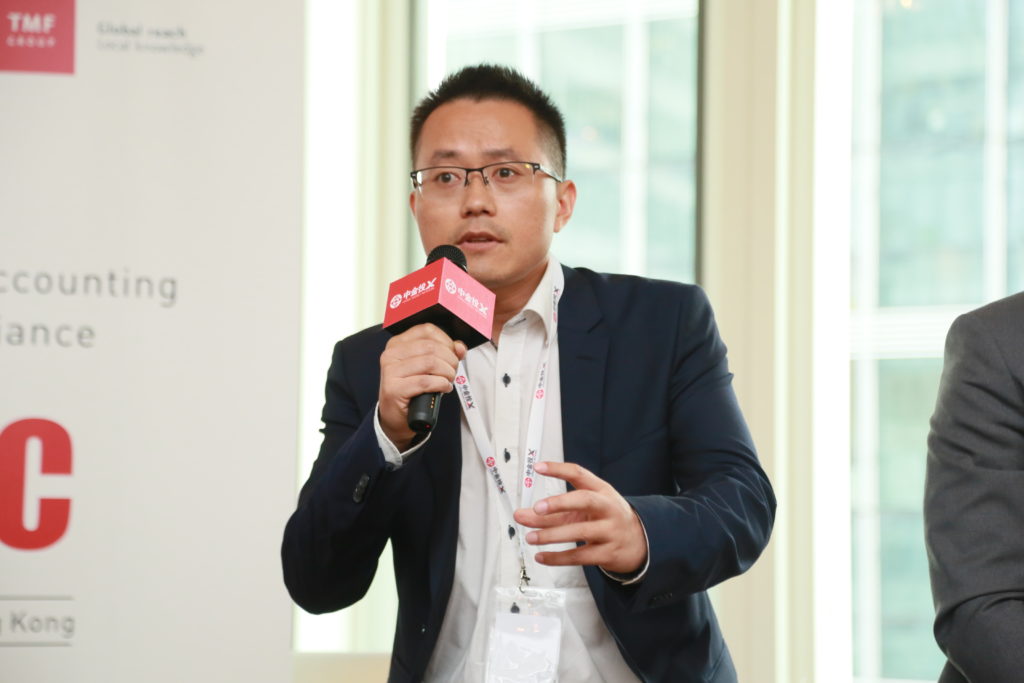 Michael Bian, finance director of Bunzl PLC, China & Southeast Asia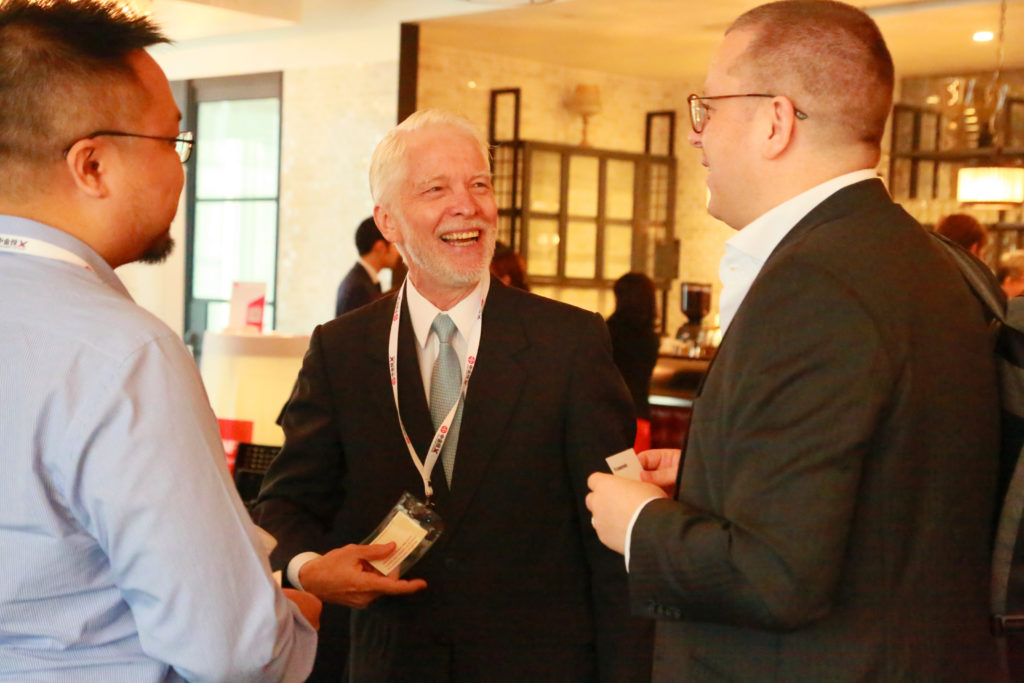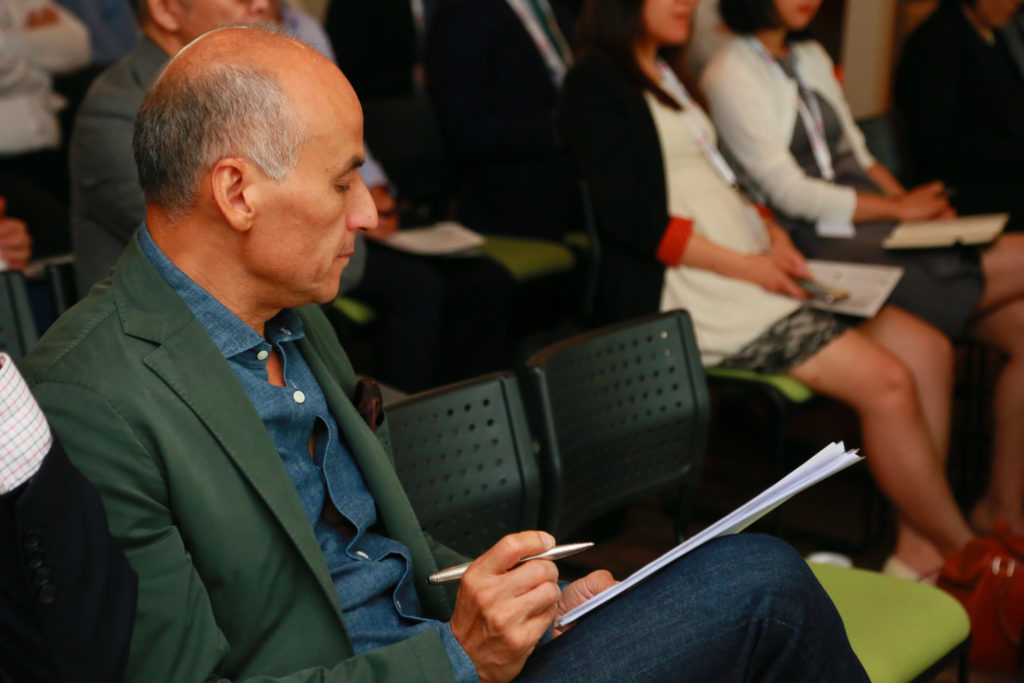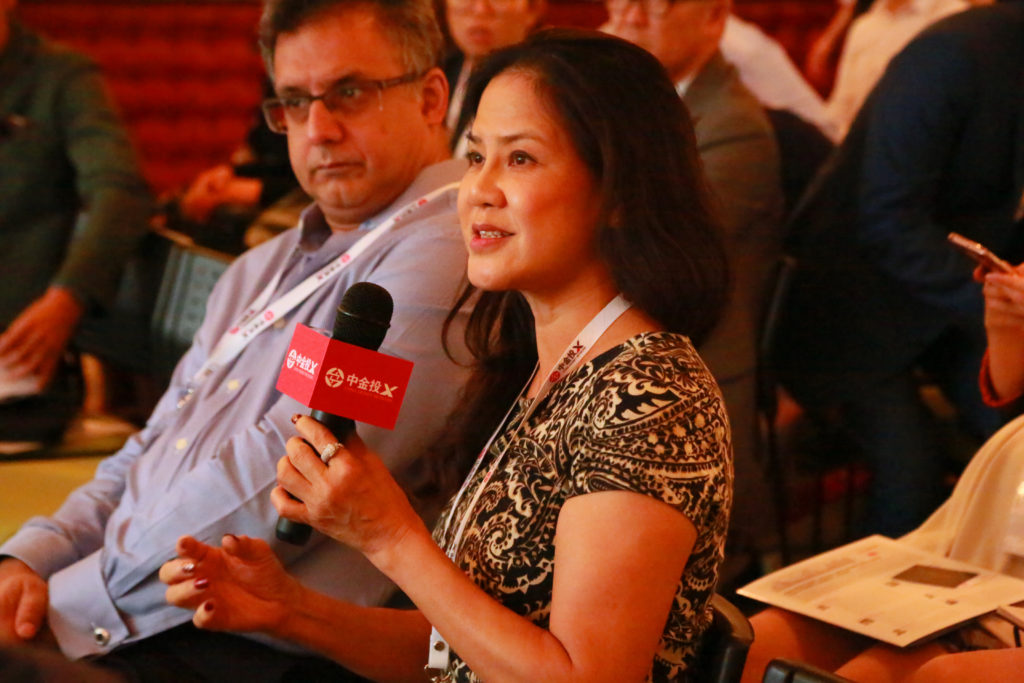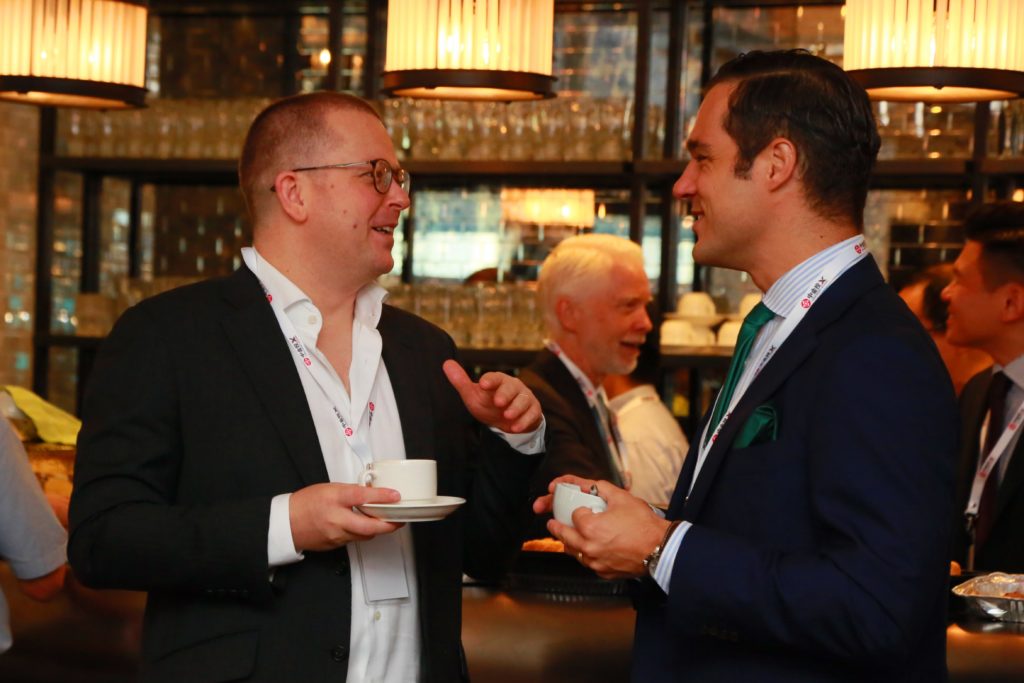 TMF Group's "Financial Complexity Index 2018″ report was also unveiled at the event. Click here to download the complimentary copy of the Financial Complexity Index 2018 report.