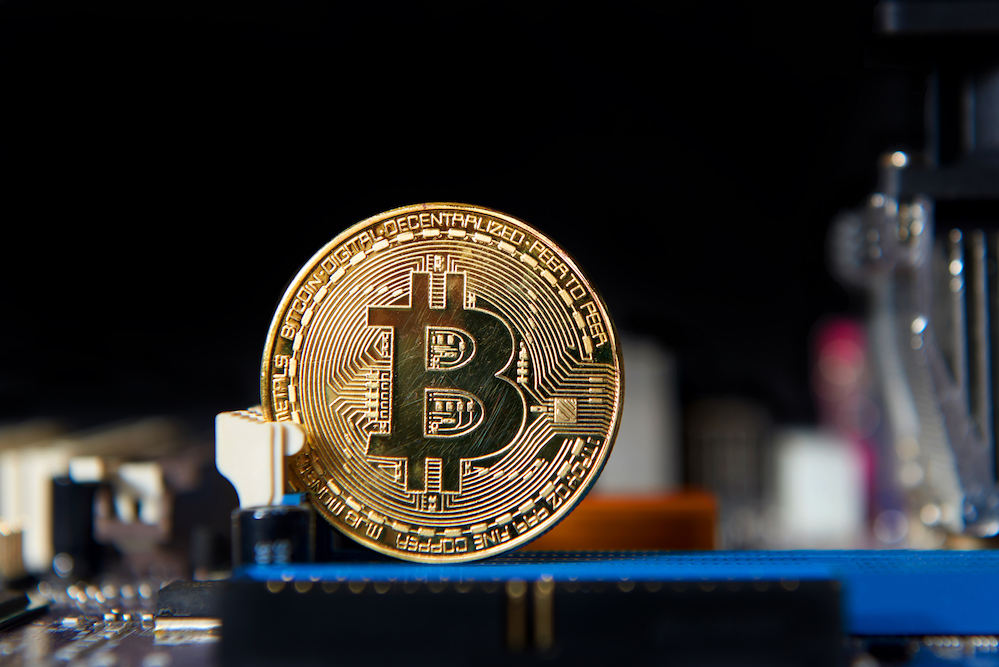 Tencent's super-app WeChat has shutdown many official accounts that promoted initial coin offering (ICO) and cryptocurrency trading as China continues to clean up ICO activities. 
Tuesday night, many social media accounts owned by business entities including some of the most well-known digital asset trading platform including Huobi, were shut down by WeChat. WeChat told Chinese media that these accounts published contents related to ICO and cryptocurrency trading, violating related rules on social media.
China banned ICOs last September as six ministries decided that ICOs are potentially illegal fundraising activities and have gravely disrupted normal economic and financial order. But ICO projects continued in China, as projects focused on private token sales targeting professional investment institutions. Projects also moved business registrations overseas to evade local regulation.
Xiao Lei, a digital currency analyst told Chinese media that, these cryptocurrency platforms publish articles that try to raise market sentiments in the current bear market. Some of these platforms were reportedly charging companies to publish content that mislead investors and dress ICO projects as "private equity."
Some media accounts charged two Ethereum for sharing a short news story and 15 Ethereum for a feature story, according to local media reports. Top blockchain media with high traffic can earn as much as RMB20 million (US$2.9 million) to RMB30 million monthly by publishing paid articles that are not clearly marked as sponsored content.
It appears Chinese government is ready to impose stricter implementation to shut down ICO activities in order to protect ordinary investors who are increasingly targeted by token sales. Yesterday, a notice from Financial Risk Control Office at Chaoyang District in Beijing banned local shopping malls, hotels, offices to help organize events that promote cryptocurrencies, according to materials circulating online. The notice, issued on August 17th, said the move is taken to fight money laundry and protect the legal status of legal tender.
Shanghai Securities News, owned by Xinhua Agency, said the Chinese government will also target 124 cryptocurrency companies with overseas servers but are serving Chines domestic traders.
The government will strengthen monitoring ICO and cryptocurrency-related websites and online media accounts, and tighten scrutiny on third-party payment service providers that offer Bitcoin related services, according to Chinese media reports.