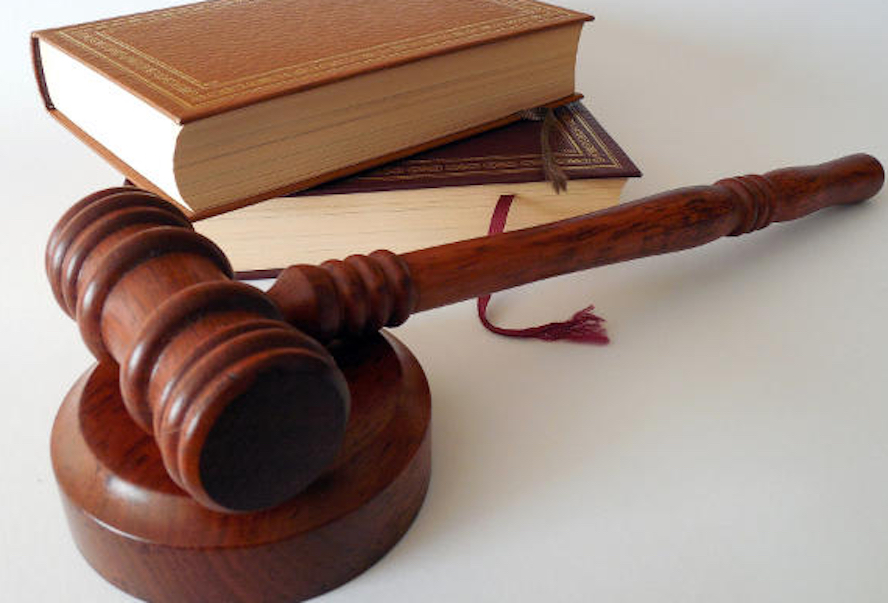 The number of bankruptcies in China continues to increase steadily as Beijing pushes on initiatives to shut down zombie enterprises. More private enterprises were forced to file bankruptcy as liquidity conditions tightened and operating environment became more challenging.
During the first half, the number of accepted bankruptcy cases stood at 6,392 in China. The number of bankruptcy cases that have completed the bankruptcy legal process was 3,311. These compare to 10,195 accepted bankruptcies and 5,712 completed cases in 2017, according to China's National Development and Reform Commission (NDRC).
Only a very tiny portion of bankruptcy applications in China are accepted by courts. Only 0.1 company in every 1,000 companies in China entered into bankruptcy proceedings in 2014, much lower than the average 71 companies in every 1,000 companies in Western Europe, according to a director at China University of Political Science and Law, Li Shuguang.
As bankruptcies can have great impact to local stability, governments are heavily involved and courts cannot operate independently. After the bankruptcy case is accepted by Chinese courts, it takes a long time to completed the legal process. Therefore, these two figures are generally examined to reflect the trend of bankruptcies in China.
As Beijing is determined to "clean out" zombie enterprises and letting businesses in over-capacity sectors fail, bankruptcy in China has been on the rise in the past few years. The number of accepted legal cases grew to 10,195 in 2017 from 3,568 in 2015, almost tripling in a three-year period. The number of completed bankruptcy cases hiked to 5,712 in 2017 from 2,418 in 2015, according to the NDRC.
This trend is helped by the fact that the number of specialized bankruptcy courts in China went to a high of 97 at the end of 2017 from a low of 5 in 2015.
Even though companies have been able to file for bankruptcy at increasing pace, but China's overall bankruptcy cases will not increase too rapidly. China has not established a system to allow individuals to file personal bankruptcy. In the U.S., 95 federal bankruptcy courts accept over one million bankruptcy cases each year, with most of which being individual bankruptcies, Li told local Chinese media.
Provinces such as Zhejiang, Jiangsu and Guangdong lead in making progress in furthering the usage of bankruptcies. Zhejiang province is where bankruptcy cases are the highest in the country. Jiangsu province saw bankruptcy cases increase over 108% in 2017, while Guangdong province saw its bankruptcy cases grew 137% last year.
This is because these coastal regions are the most economically advanced in China with large numbers of vibrant private enterprises. Many companies in sectors where margins are thin and liquidity is hard to obtain have filed for bankruptcy. These include furniture producers, shoe makers, and other manufacturers.
Most Chinese bankruptcies end up in liquidation, instead of restructuring that leads to a second chance for companies to survive and potentially thrive again.
For example, around 97.6% of accepted bankruptcy cases in Zhejiang province in 2017 went into liquidation. In Tianjin city, only 0.7% of its accepted bankruptcy cases went the route of restructuring in 2017. Others were all liquidations.