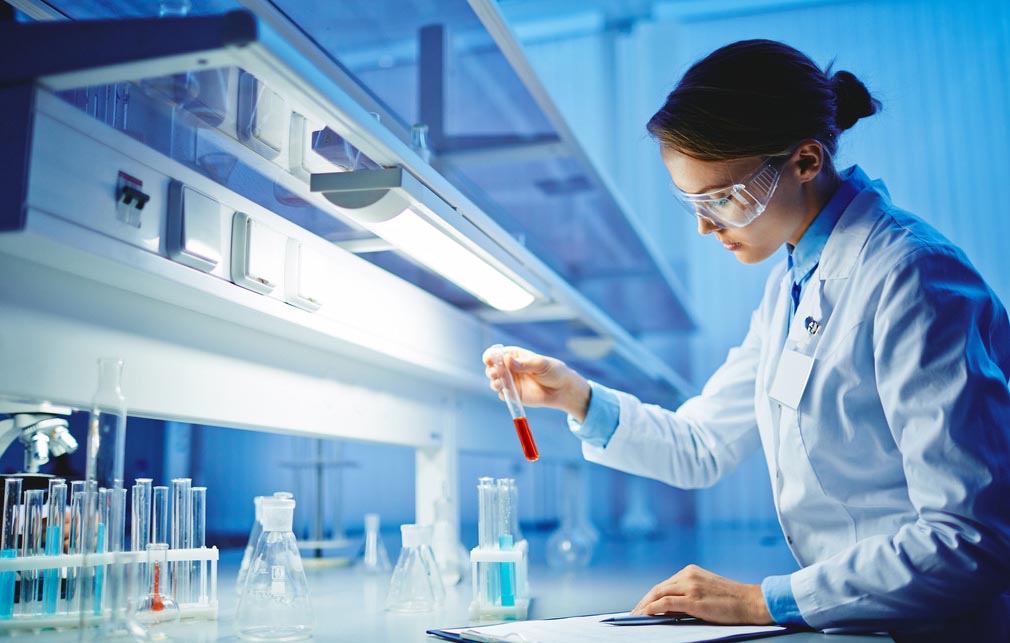 Chinese venture firm Quan Capital is seeking to raise US$300 million for its second biomedical-focused fund, according to a regulatory filing.
The target is double the amount the firm managed to raise for its debut fund, Quan Venture Fund L.P. With US$150 million secured in August 2017, the earlier fund eyed investments in novel therapeutics and related areas such as other enabling technologies.
Among the companies backed by the first fund was Crescendo Biologics Ltd, a Cambridge-based developer of multi-functional biologics with a focus on novel targeted T-cell engagers. Quan Capital participated in the startup's US$70 million series B financing round in April 2018.
Other portfolio companies of Quan Capital include the development-stage biotechnology company Tempest Therapeutics, the Boston-based pain specialist start-up Centrexion Therapeutics, and the clinical-stage biopharmaceutical company resTORbio.
Based in China's financial hub Shanghai, Quan Capital is a life sciences venture capital firm that invests in healthcare, pharmaceutical and biotech startups. The company focuses on early and growth stage life sciences companies, with primary focus on therapeutics and related areas including enabling technologies and high-end services.