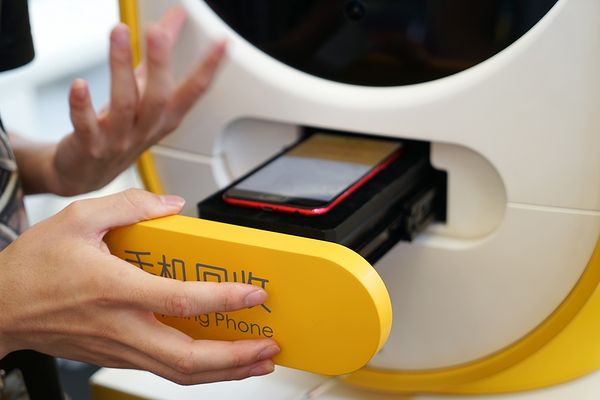 Shenzhen-based mobile phone recycling firm Huishoubao has raised an undisclosed series C1 strategic round from Alibaba Group Holding Ltd., according to Chinese media report.
Huishoubao plans to use the proceeds in technology investment, after-market layout and organizational capacity building. It will also further cooperate with Xian Yu, a used goods marketplace and social network created by Chinese e-commerce giant Alibaba's Taobao brand.
Founded in 2014, Huishoubao focuses on recycling mobile phones, iPads and other digital gadgets through O2O (online-to-offline) channels that includes a website, Wechat account and other partnerships.
It has formed partnerships with mobile phone manufacturers such as Huawei and Vivo, and three major telecom operators in China, among others, to promote its recycling business.
Huishoubao had raised a RMB300 million (US$44 million) series B round from Strait Capital Investment Group in 2017.
In 2016, the company raised a series A+ round from SMC Capital and a series A round from Chengwei Capital and CITIC Capital. In 2015, it raised angel investment from Source Code Capital.
According to data by the Ministry of Industry and Information Technology, China's current mobile phone holdings is close to 1.3 billion. Of which, the number of smart phones is 975 million, with a penetration rate of 75%. Calculated by unit price of RMB1,000, the market scale of second-hand mobile phones stands at RMB1 trillion (US$146 billion).
Last month, electronic recycle start-up Aihuishou had received US$150 million investment from Tiger Global Leads.