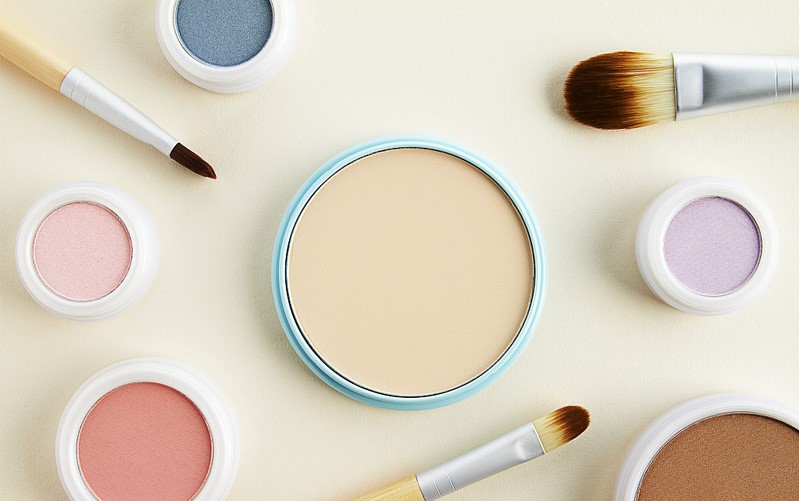 Shopal, a solution provider for online and offline retailers in China, has secured RMB200 million (US$29.17 million) in a series B+ financing round led by the country's textiles and clothing enterprise Youngor Group Company Limited, said Chinese local media.
According to the media report, the company's previous investor Cathay Capital Private Equity, a global investment platform with €2.1 billion (US$2.46 billion) of assets under management, also participated in this round.
Proceeds of this round will be used to promote the company's self-owned high-end brand Bonnie & Clyde. And the company will also seek to expand its new luxury brand landscape so as to consolidate its strength in promoting new luxury products, said the report.
Shopal did not immediately respond to China Money Network seeking for comments.
Founded by Johnson & Johnson's former vice president Guo Lu, Shanghai-based Shopal is a new luxury brand acceleration and strategic management scaling engine.
The company became profitable in March 2017, and its gross merchandise volume (GMV) has reached RMB600 million (US$87.54 million), said Chinese local media 36Kr.com citing statistics provided by the company in an interview in May.
In May 2018, Shopal has secured an undisclosed series B financing round jointly led by Cathay Capital and Hong Kong-based Lianjie Capital.
With full brand strategy and full channel distributorship, Shopal aims to scale up brands from "zero to mega" with limited resources, said the company's website.
By managing the entire ecosystem from flagship store to all-channel coverage, the company has cooperated with several international brands, such as Canada's skin care and hair care products maker Aveeno and French skincare firm Caudalie, to help them expand businesses across China's online shopping platforms including Alibaba's Taobao, JD.com, VIP.com, among others.