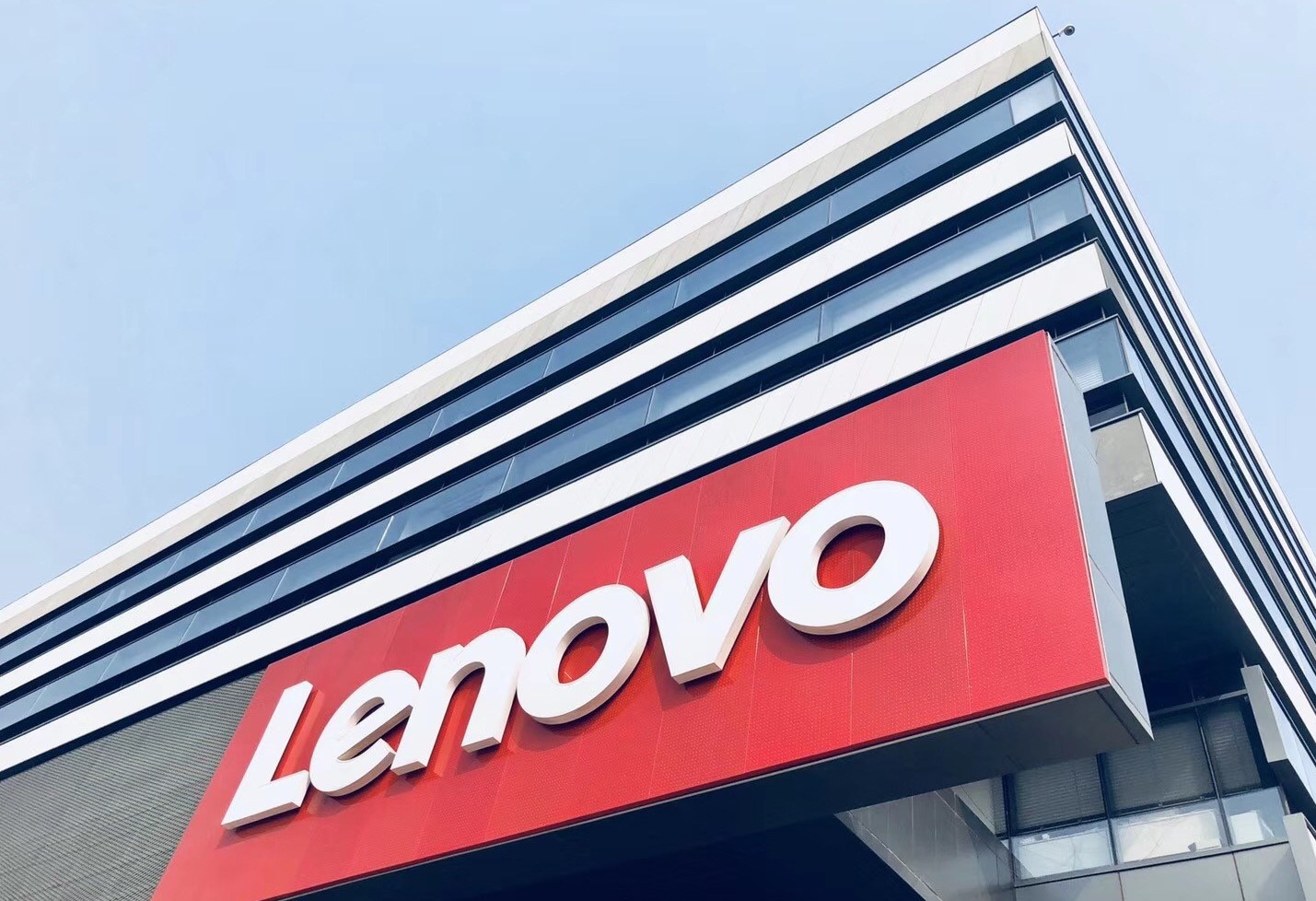 Chinese technology company Lenovo Group Ltd. announced the establishment of a joint venture in China with California-based hybrid cloud data services company NetApp, Inc. to deliver storage products and data management solutions for the country's customers.
The joint venture's products will be localized and tailor-made to meet China's specialized requirements and distinct cloud ecosystem, said Yang Yuanqing, chairman and chief executive officer of Lenovo, at Lenovo Tech World 2018 on September 26.
The new company is expected to be operational in the spring of 2019.
The intention of forming a joint venture was first unveiled in mid September at Lenovo's Transform 2.0 conference in New York. During the conference, the duo sealed a strategic alliance to develop new Lenovo-branded storage products.
The products will combine NetApp's all-flash data management solutions with Lenovo's ThinkSystem infrastructure, which refers to hybrid storage arrays powered with advanced technologies including cloud, artificial intelligence, among others.
"In today's global economy, customers demand new approaches to intelligent transformation (IT) infrastructures that support their digital transformation," said George Kurian, chief executive officer of NetApp in a company statement released on September 13.
"Through this partnership, Lenovo and NetApp will offer a comprehensive portfolio of products, solutions and service that is unrivaled in the market today," he added in the same statement.
The first product from this partnership, Lenovo ThinkSystem DE and DM Series, are already globally available for purchase.
Founded in 1984 and previously known as Legend Holdings Corporation, Lenovo was established in a guard house in China with RMB200,000 (US$25,000).
The company manufactures a wide portfolios of connected products, including smartphones, tablets, personal computers, workstations, smart home and office solutions, augmented reality devices and virtual reality devices.
According to company's website, Hong Kong-based Lenovo is valued at US$45 billion, with over 54,000 employees in more than 60 countries. The company serves customers in over 160 counties.
In December 2017, Lenovo had teamed up with China Electronics Standardization Institution to launch an Industrial Big Data Application Alliance to support the utilization of industrial big data.