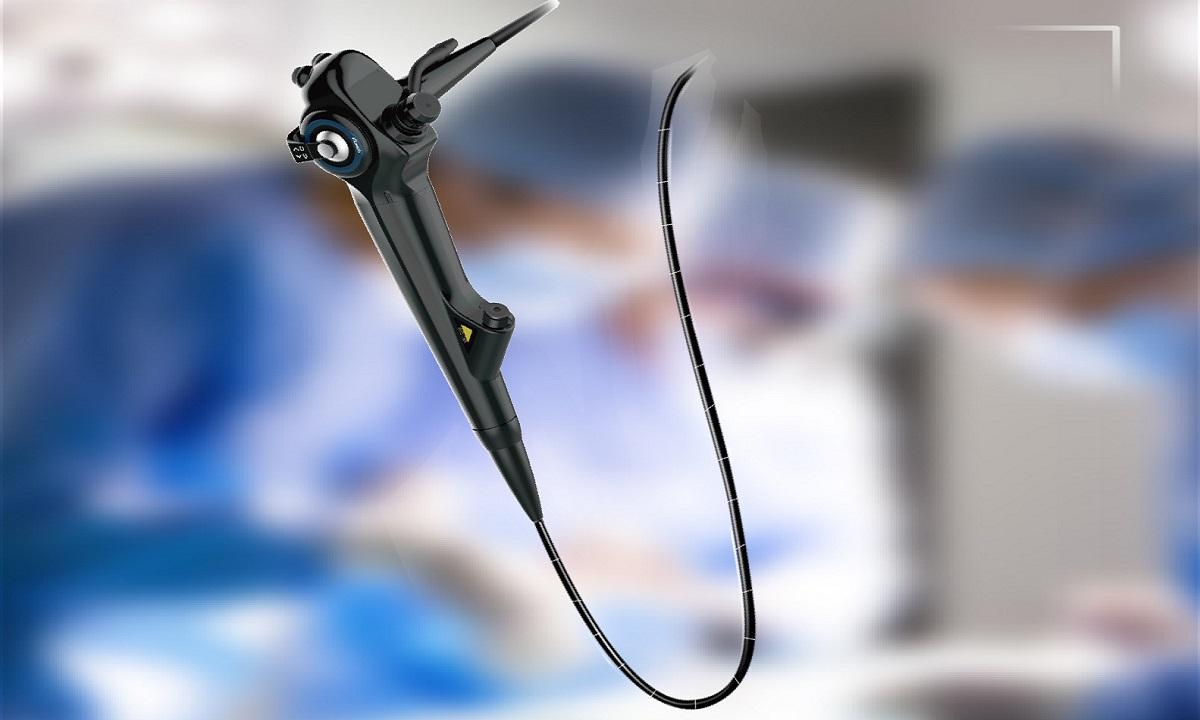 Chinese healthcare-focused private equity firm Lyfe Capital has led a RMB300 million (US$44 million) series D round in Aohua Endoscopy Co., Ltd., a Shanghai-based endoscopy solution provider, according to a Chinese media report.
Existing investors Legend Capital and Qiming Venture Partners also participated in this round.
Founded in 1994, Aohua is a medical endoscope manufacturing company with products consisting of video endoscopy system, endoscopy peripheral equipment, endoscopic diagnosis and treatment device.
Its sales network covering more than 80 countries and regions in the world, says its official website.
Last year, the company set up a joint venture company with PENTAX Medical, developing products in the field of flexible medical endoscopy focusing on the needs of emerging markets in Asia, Latin America, Eastern Europe, the Middle East, and Africa.
In May, 2018, it funded the acquisition of VESCO, a company based in London, England, which means that Aohua has taken a strategic step toward the European market.
Proceeds of this round will be used for the development of a new generation of endoscopic systems and the layout of a global service network.
The company previously raised a RMB200 million series C round from Legend Capital, Qiming Venture Partners and Cenova Ventures in 2012.
It also raised a RMB100 million series B round from Legend Capital in 2014 and an undisclosed series A round from Cenova Ventures in 2013.