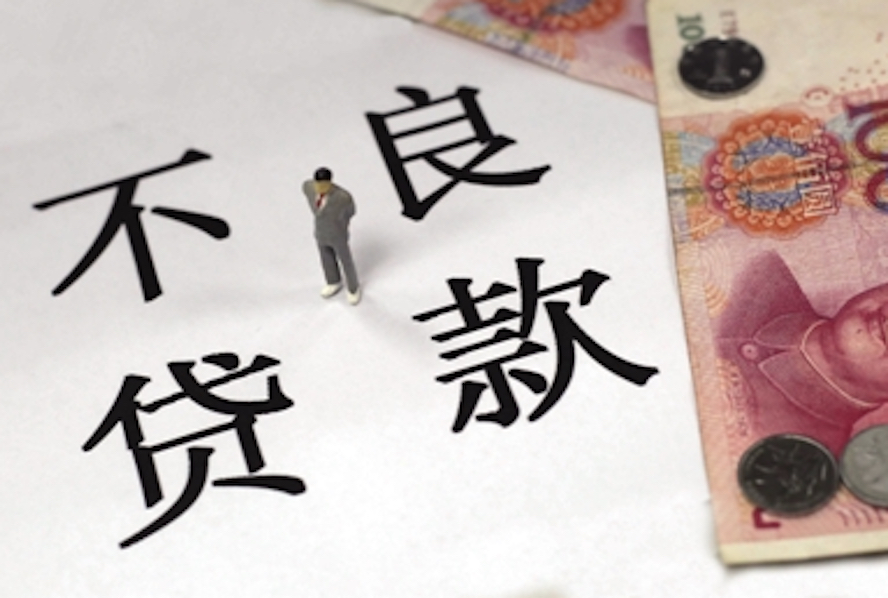 China's distressed debt market is cooling rapidly as investors retreat because of tightened capital market conditions. Bad loan supplies continue to rise, helping to tilt the power balance toward buyers.
Beijing's policy to strengthen financial supervision and de-leverage is causing liquidity to tighten significantly. For the distressed debt market, various participating institutions have felt the chilling effects. A large number of investors who bought non-performing loans during more optimistic days are realizing that turning a profit is now a challenge. Investors who are still purchasing NPL portfolios are much more selective.
On the other hand, supplies of "bad loans" continue to increase. The four state-owned asset management companies (AMCs) are accelerating disposals of NPLs as required by regulators to refocus on their "main business". Chinese banks, especially smaller regional banks, are expected to categorize more loans as NPLs. The sharp increase of bad loan supplies has caused many NPL auctions to fail lately.
Small and medium-sized regional banks, especially rural commercial banks, are facing the risk of exposure to large amounts of non-performing assets. Their rate of non-performing loans is frequently over 3%. For instance, the NPL ratio for rural small and medium-sized financial institutions under the jurisdiction of the Jiangsu Banking Regulatory Bureau at the end of June was 3.09%.
A considerable number of new investors have retreated from the market or are struggling with managing their purchased NPL portfolio. Many have bought NPL portfolios from the AMCs or online at prices that were based on lofty expectations of their underlying assets, usually property. The sluggish property market is contributing to their challenges.
But experienced investors are keeping a steady pace. Oaktree Capital Group LLC, the Los Angeles-based distressed debt manager, has reportedly purchased a NPL portfolio with a face value of RMB2.4 billion (US$351 million) from China Huarong Asset Management Co. last month for an undisclosed amount. Oaktree has done five NPL transactions in China as of April, 2018.