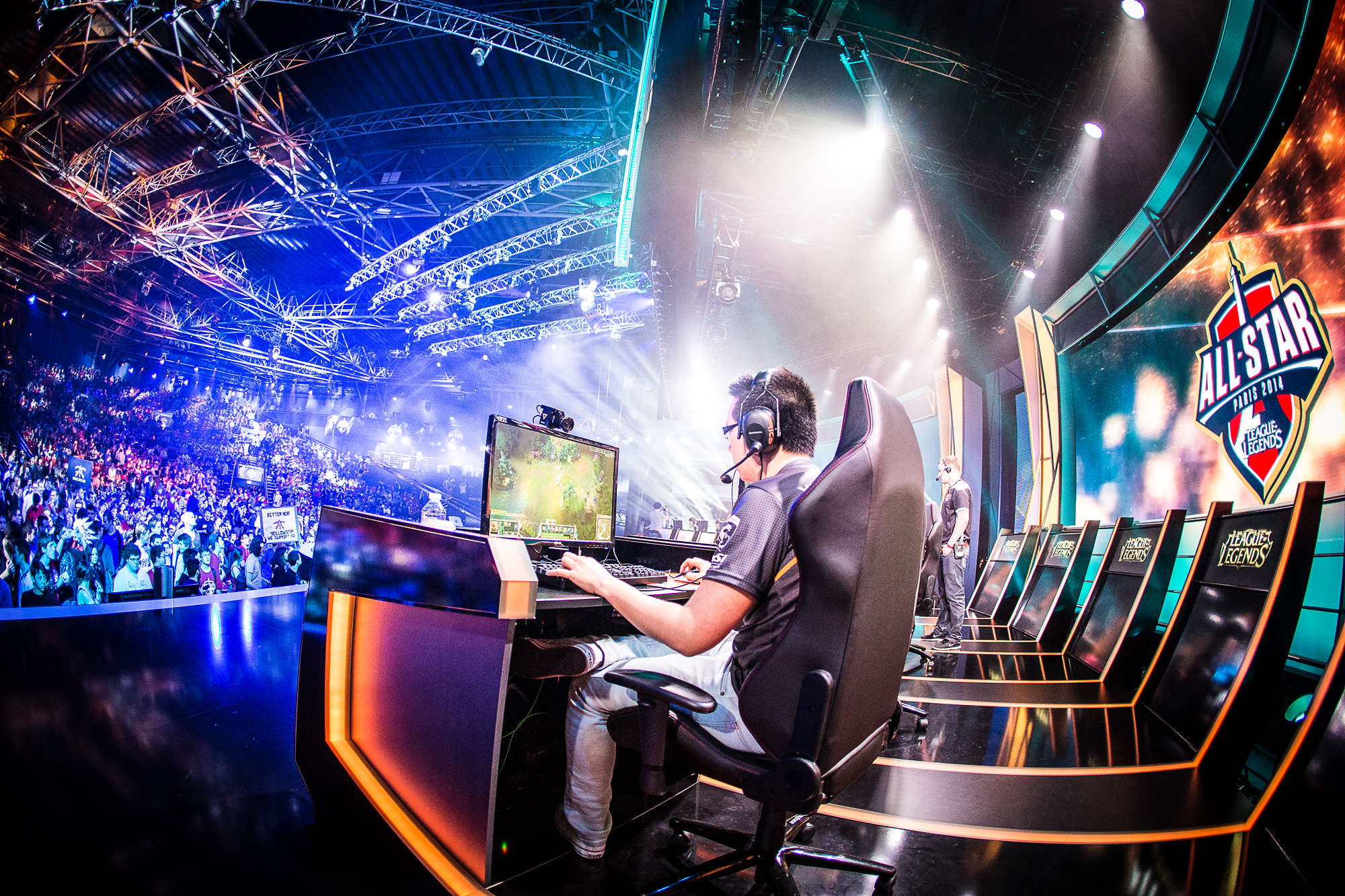 Chinese e-sports company FEG announced on Wednesday that it has secured nearly RMB100 million (US$15 million) in a pre-series A financing round from Chinese investment firm China Sports Capital.
Other investors including China-focused private equity firm SAIF Partners and Chinese venture capital firm Sea of Stars Capital also participated in this round.
"This investment is yet another indication that e-sports has now reached a popularity that is on par with other sports in China," said FEG in a statement.
The investment comes at a time when Chinese e-sports market is growing drastically.
According to a report by Chinese internet giant Tencent Holdings Limited, China had an e-sports user base of 250 million in 2017, accounting for 64% among the 390 million global e-sports users.
The country's e-sports market is expected to reach RMB9.7 billion (US$1.5 billion) by 2020, up 106% from RMB5 billion (US$727 million) in 2017, said the same report.
With an aim to create a commercialization model for the global e-sports sector, the mobile e-sports focused FEG has entered into a global strategic partnership with Tencent-held Kings of Glory tournaments in China.
In addition, it has also joined hands with Tencent to launch Korea King Pro League (KRKPL).
Kings of Glory, also known as Honor of Kings, is a multiplayer online battle arena developed and published by Tencent's gaming unit exclusively for the Chinese domestic players.
The leading investor China Sports Capital was founded in 2017 as a joint venture among Sequoia Capital China, Chinese media and entertainment investor CMC Capital Partners and Yao Capital. Yao Capital is a Chinese private equity firm co-founded by former NBA superstar Yao Ming.
In September, China Sports Capital invested RMB300 million (US$43.8 million) in a series A financing round of the sports unit of Chinese streaming platform iQiyi Inc.,IQiyi Sports.