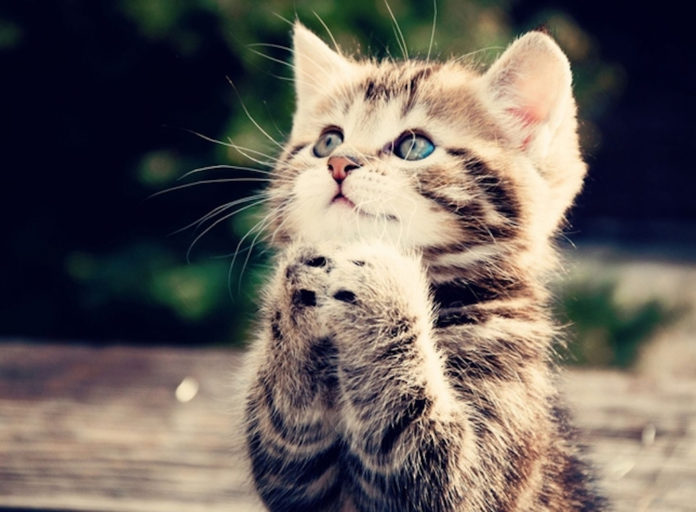 China's pet economy is estimated to be around RMB170 billion (US$25 billion) in 2018. With an expected 10-year compound annual growth rate of 32.8% and low penetration among the Chinese populace, strong market growth is expected and entrepreneurs are taking actions.
A WeChat miniprogram called Chongkaxiu is among the latest crop of start-ups in China trying to monetize the Chinese pet economy's potential. Launched in May, the miniprogram has achieved daily pageviews of over one million with over 700,000 aggregate users, according to Chinese media outlet 36Kr.
The minipgram works similarly to other online pet communities, allowing users to share their and friends' pet photos and videos. Other WeChat miniprograms include Maoka and Maomi are each positioned slightly differently, but are all aiming to build an online community and a sustainable business to their core target users: the vast and growing numbers of Chinese cat-lovers and dog-lovers.
But, the key challenge for these types of miniprograms is how to sustain their growth, to strengthen their relationships with users, and to build a long-term business model.
For Chongkaxiu, it uses concepts derived from blockchain to make the miniprogram fun and interesting. It has a set quota of points distributed to the community each day in exchange for virtual tools and commodities, instead of having unlimited points available. This makes its points a more scarce resource and make user experience more fun.
In terms of business model, Chongkaxiu wants to build around the content it has created from the online community and provide services core to its users. One thing it has explored is e-commerce. Chongkaxiu's users can join group-buying deals to purchase bulk pet products.
The biggest uncertainty for these types of miniprograms is its sustainability. Users can access pet content, fun pet photos and videos across the web. The key for building a vertical community on WeChat is the social networking element, as users will be friends or colleagues in real life. But how long will someone be interested in seeing friends' cat photos on a daily basis? How to break that limitation is the big question for Chongkaxiu and its competitors.