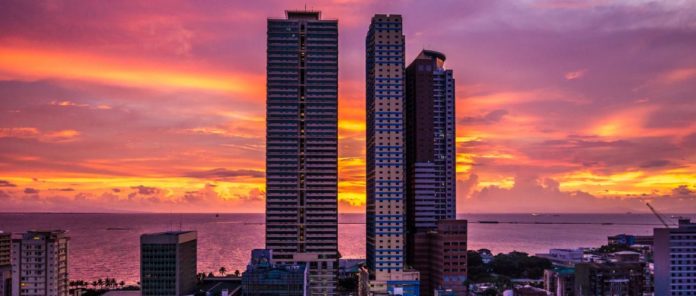 Chinese venture capital firm Gobi Partners on Tuesday said that it had set up a US$10 million fund focused on investing in technology companies in Indonesia.
The new fund, namely Gobi-Agung Fund, is aiming to support early-stage start-ups and plans to invest US$1 million per deal, the company said in an official announcement.
Arya Masagung, co-founder of U.S. transportation start-up Ebby, will head the new fund. He joined Gobi Partners earlier this year to oversee early-stage investment strategy in Southeast Asia, with focus on Indonesia.
"Given Gobi's experience as a regional player, we are in a unique position to be a bridge for startups in the region. By investing in both inbound and outbound companies, we will be able to utilize our regional ecosystem to its utmost potential in creating value for these companies," said Masagung in a statement.
The newly-appointed fund has already made its first investment in Indonesia, backing Fastwork, a freelancer platform founded by Silicon Valley alumni that has seen 1,100% revenue growth since December last year and employs more than 50 people across Indonesia and Thailand.
The Indonesian fund will be managed along with the US$10-million early-stage Philippine fund, launched last week in partnership with local VC firm Core Capital.
Both investment vehicles will serve as discovery funds for the firm and will be backed up by Gobi's Meranti ASEAN Growth Fund, the company said.
"We can now engage earlier with entrepreneurs and build deeper relationships in the local venture ecosystems. At the same time, we can bring further follow-on funding and Gobi's broader resources and networks, said Kay Mok Ku, Gobi's Managing Partner for ASEAN.
"Most importantly, we can share some of the lessons that we have learned," he added.
Founded in 2002 with over US$1.1 billion in assets under management (AUM), Shanghai-based Gobi Partners backs more than 200 companies through its various investment funds.
With a focus on early-stage information technology (IT) and digital media investments, Gobi Partners recently participated in a strategic investment in Chinese investment banking service provider Lianxing Capital in early August.