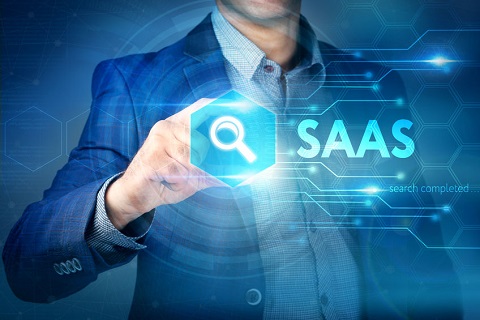 Chinese online and mobile advertising firm Panshi has raised RMB2.25 billion (US$320 million) in series D round of financing from Cybernaut Investment Group.
Existing investors including Hana Financial Group and CCB Trust Co. Ltd. also participated in the latest round.
Hangzhou-based Panshi is aiming to list its shares in Hong Kong by the end of 2019, the company said in a statement.
Founded in 2004, Panshi focuses on providing online and mobile advertising services to small and medium enterprises in China. The company uses cloud large-scale data center and big data with seven cloud services in its own platform such as brand cloud, marketing cloud, e-commerce cloud and content cloud.
In May, 2015, the company had secured US$200 million in series B round of financing led by Shanghai-based NewMargin Ventures, with the participation of I Harper Group, JD Capital, Fang Fund Partners and Shanghai Lefeng Investment.
Cybernaut Investment Group was founded in 2005 by Min Zhu, co-founder of WebEx Communications Inc. The company is a private equity firm, specializes in early-stage, middle-stage, growth, late-stage, mergers and acquisitions.