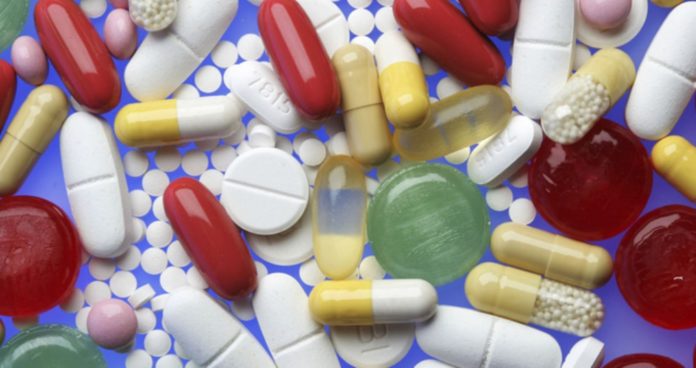 Xgene Pharmaceutical, a Shanghai-based pharmaceutical start-up, has raised US$20 million in series B round of financing led by Ping An Ventures.
Zhongtai Investment, a subsidiary of Indonesia-based Sinar Mas Group, and existing investors including Morningside Venture Capital and TF Capital also participated in this round.
Founded in 2016, Xgene Pharmaceuticals is dedicated towards the treatment and development of small-molecule drugs for chronic pain, infectious diseases and tumors.
"The core founding team of Xgene Pharmaceuticals has more than 30 years of experience in new drug research and development. Its core products are designed for sharp increase of Opioid epidemic and chronic pain in Europe and the US," said Zhou Hui, partner of Ping An Ventures, in a statement.
The company has several products under research. However, drugs for treatment of pain is in the Phase II clinical research in the US.
"We are very optimistic about Xgene 's unique research and development model and product market prospects. We hope to promote its pipeline product development through this round of investment, and help the company to become world-class," Zhou added.
Founded in 2012, Ping An Ventures is an equity investment platform of Chinese insurance giant Ping An Group, with focus on investments in later-stage companies.