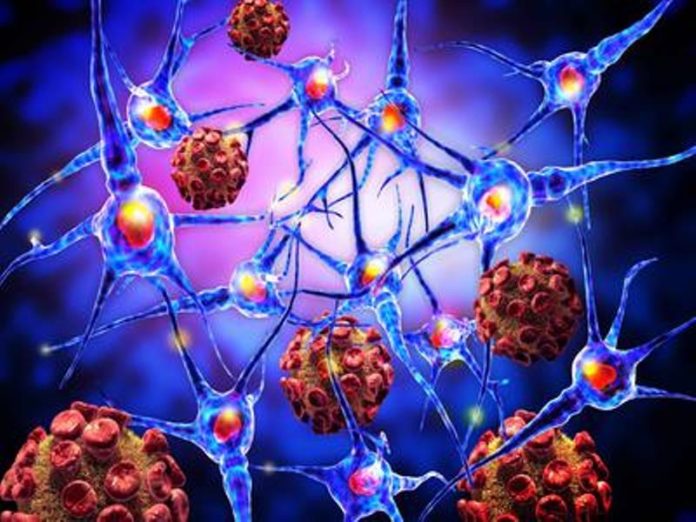 Terns Pharmaceuticals, a US and Shanghai-based biopharmaceutical start-up, has raised US$80 million in series B round of financing led by Vivo Capital and OrbiMed.
New investor Decheng Capital and existing investor Lilly Asia Ventures also participated in this round, according to Terns Pharmaceuticals' announcement on its official website.
Founded in 2016, Terns Pharmaceuticals is focused towards discovering and developing molecularly targeted, oral, small-molecule drugs to treat NASH and cancer.
"Their approach of adopting global or region-specific development strategies for advancing new clinical-stage therapeutics is unique, and they've made tremendous progress since they recently launched," said Carl Gordon, managing partner of OrbiMed, in a joint statement.
The company combines expertise in disease biology, medicinal chemistry and extensive clinical development capabilities in China to advance its growing pipeline of drug candidates that are optimized against clinically validated targets that have pre-clinical validation.
Terns will use the proceeds of this round to support development of clinical and pre-clinical NASH candidates, according to the same statement.
In April 2018, the company had raised US$30 million in series A round of financing from Lilly Asia Ventures.