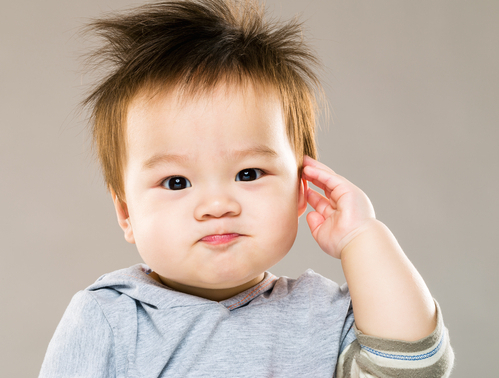 Warburg Pincus, an American private equity firm, has struck a deal to buy majority stake in Chinese baby products retailer Leyou.com Inc., targeting the country's booming maternal and infant market.
Leyou's management including CEO Hu Chao and COO Gong Dingyu will continue to hold the shares of the company and serve in their respective positions, according to a statement released on Warburg Pincus' WeChat official account on Monday.
Warburg Pincus did not disclose the financial details of the deal.
The company said that it will help Leyou lift its capabilities in online selling, information technology, corporate management and fundraising.
The deal comes at a time when China's maternal and infant market is expected to have a drastic growth in the coming years after Beijing loosened its long-standing "one child" population control policy in 2016, permitting families to have a second child.
China's baby products market size is about RMB650 billion (US$94.32 billion). The overall maternal and infant market size has far exceeded RMB2 trillion (US$290.22 billion), said Chen Weihao, investing partner of Warburg Pincus in the statement.
"There is a great opportunity to merge and consolidate China's maternal and infant market as the market is now divided and taken by many small companies," said Chen.
The market still has a large room to explore because the average consumption per person is still much lower than those in the developed countries, he added.
In last two years, Warburg Pincus has paced up its investment in the maternity and children education sector. The company has recorded an aggregate of over US$1.1 billion investment in nine companies, specializing in infant and child consumption field.
Since its first investment in China in 1995, Warburg Pincus has pooled a total of US$11.5 billion investment in the country, said the company in the statement.
It finances over 40 Chinese firms covering a range of industries including medical treatment, real estate and high technology.
The company had acquired 100% stake in the China healthcare business DKSH, a market expansion services provider with a focus on Asia, in November.
Founded in 1999 and best known for its in-house children's clothing brands, Leyou has built up a network of over 630 self-operated and franchise shops across 150 cities in China.
Besides its offline chain stores, Leyou also provides its customers with a mobile shopping app and an online shopping website. The company had recorded over 10 million registered users as of September 2018.