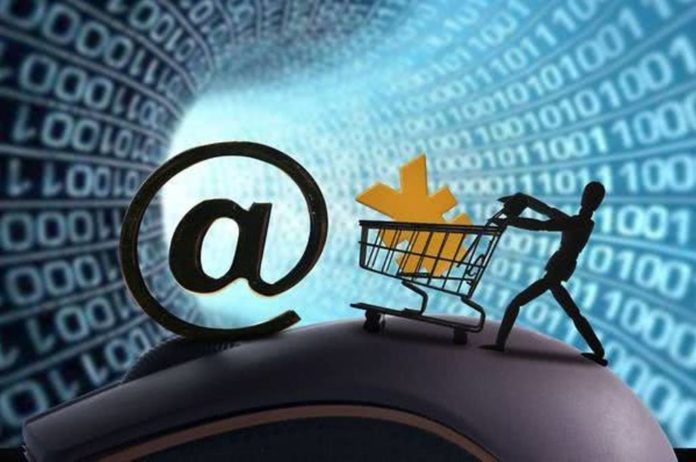 Liangzibao.cn, a Chinese internet insurance provider, has raised nearly RMB100 million (US$14 million) in series A+ round of financing, according to an announcement on the company's official WeChat account.
New investors such as US-listed Chinese peer-to-peer lending firm PPDai and Xidian University Titan Ventures-Juzhuo Capital participated in the latest round. Existing investor Linear Venture also took part in the round.
Founded in 2016, Beijing-based Liangzibao is a consumption scenarios-targeted internet insurance platform. It provides granular insurance solutions to small and media-sized enterprises and individuals based on dynamic premium, big data, actuarial analysis and online process experience.
The company has served customers in various fields such as driving test, education, medical beauty, online to offline, e-commerce and ride sharing, according to its website.
"Liangzibao provides customers with full-process customized insurance services that helps them achieve stable business liquidity. We hope it continues to expand the upstream and downstream of the industry, improve the supply chain, find more innovative scenarios, and promote the healthy development of insurance technology," said Jin Hui, co-founder of Xidian University Titan Ventures-Juzhuo Capital, in the statement.
Upon completion of the round, Liangzibao will continue to develop "insurance + service" customized solutions and work with upstream insurance companies to promote innovation and integration in the insurance industry, the company said in the statement.
The company had raised an undisclosed amount in series A round of financing led by Xincheng Investment, with the participation of Linear Venture, IVP and Fosun Kinzon Capital in 2017.