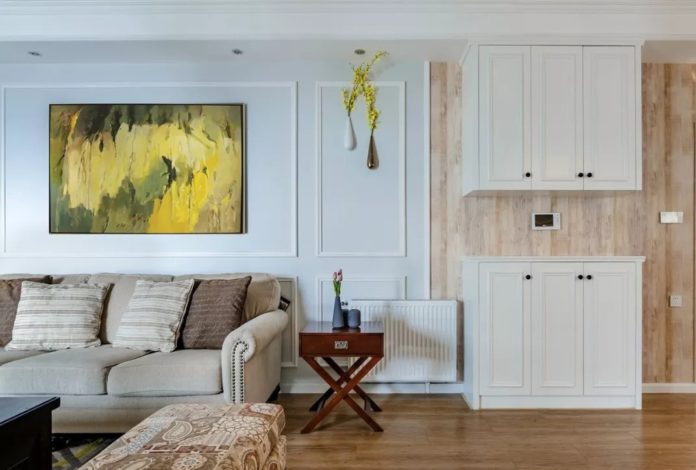 Chinese online-to-offline (O2O) home furnishing service provider Shengong Zhongzhi Science & Technology Company has secured a US$25 million series C round of financing from Chinese e-commerce giant Alibaba Group, Chinese technology news portal 36Kr reported today.
The proceeds will be used to finance the company's trial operation of launching brick-and-mortar furnishing stores, in cooperation with Alibaba's retail brand Tmall Wuyougou to provide customers with home furnishing centers across China.
China's online retail sales contributed to 19.9% of the country's gross retail sales in 2017, as per statistics conducted by Chinese research firm ibaogao.com. The sales of home building and furnishing materials had an e-commerce penetration rate of 11%, due to the complex nature of the business.
China's under-served home building and furnishing materials industry has a market size of RMB460 million (US$66.09 million) in 2017, according to Chinese consulting firm AskCI. The building and furnishing of second-hand apartments, in particular, is ripe for consolidation as market is highly segmented.
Founded in 2014, Shengong Zhongzhi Science & Technology primarily operates an O2O home furnishing service platform named Shengong 007, according to the company's website.
Shengong 007 currently provides a WeChat mall for individual customers to place orders, a mobile app for home furnishing technicians to take orders and another mobile app for merchants and institutional customers to reserve services.
The Shengong 007 platform covers 307 cities in China with over 32,000 registered technicians, more than 7,000 furniture and building materials e-commerce retailers.
Shengong Zhongzhi Science & Technology Company completed a US$15 million series B round of financing from Chinese venture capital firms Shunwei Capital and Morningside Venture Capital in May 2016. The two investors also financed the company's series A+ and A rounds of financing, with US$10 million injected in each round.