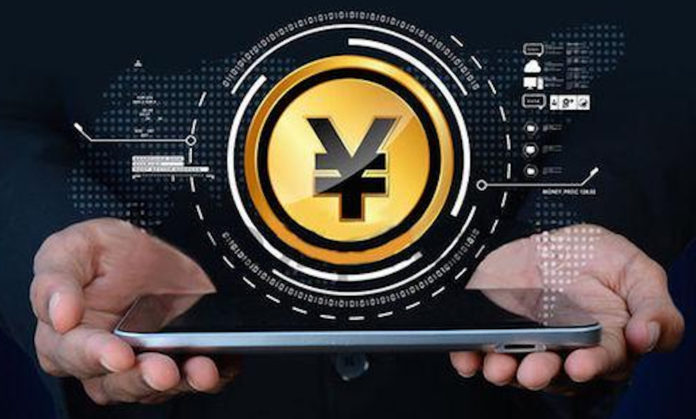 Chinese fintech start-up PanPay has completed a pre-A round worth around tens of millions of RMB from Beijing-based venture capital firm Source Code Capital, according to a WeChat announcement.
Founded in 2017 and headquartered in Shanghai, PanPay provides multi-currency bank accounts, global cross-border payments, foreign exchange, bank cards and other off-shore banking services for small and medium enterprises and individual users.
The one-year-old company has branches in Shanghai, Hong Kong, Europe and the United States with four financial licenses to operate the above mentioned financial services in these regions and countries. One of the licenses is the China financial information service license, for conducting business in mainland China. The Bank of Lithuania also issued PanPay Europe a license for payment services for trading enterprises and individuals.
The founder of PanPay, Allen Zhou, has worked for nearly 10 years in cross-border payment industry for McKinsey, Microsoft, ICBC and UnionPay International.
"With the One Belt and One Road Initiative, the demand from cross-border financial services by small and medium-sized enterprises has been increasing rapidly," said Allen Zhou.
The proceeds of the round will be used to build PanPay's digital banking products and services integration.