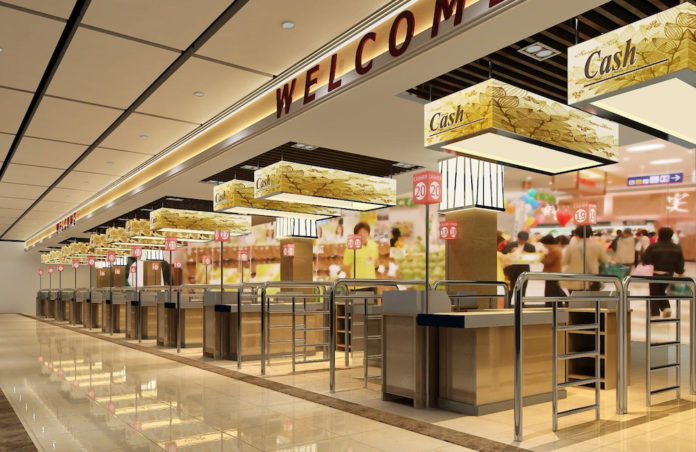 Freemud, a Chinese mobile payment solutions provider for retailing, has completed a RMB60 million (US$8.76 million) series A+ round of financing, led by IDG Capital, with participation from GSR Ventures and Zhongwei Capital.
Founded in 2014, Shanghai-based Freemud provides digital payment solutions for offline retailing and food stores such as Starbucks, Costa Coffee, McDonalds, Walmart, the convenience store chain FamilyMart, and drink shop Coco.
"I Application," a collective food ordering and payment platform launched by Freemud in September, enables customers to place online purchase in nearby stores. Users can get their order either by delivery or pick up themselves, saving queuing time and cutting labor costs for shops.
Their other solutions include e-vouchers, value-added cards customized for stores, membership management, food ordering, QR code scan purchases and small programs for games and bargains.
The company claims to have their services in over 80,000 chain stores with around 6 million daily transactions worth an average of RMB200 million (US$29.19 million). The company's revenue is expected to reach RMB120 million in 2018.
"The upgrading of offline chain stores to cater to the popularity of mobile payment in China, such as WeChat pay and Alipay, will become an inevitable trend, which leads to a market with a scale of tens of billions of RMB," said Niu Kuiguang, a partner of IDG Capital to Chinese media outlet 36Kr.
In addition to chain stores, the four-year-old firm also has offered its payment services for eight large enterprises, such as state-owned investment company CITIC Group, state-owned trading company China Resources Group and tourism company Sunriver Holding Group.
The company raised a RMB40 million (US$5.84 million) series A round of financing led by GSR Ventures and participated by Zhongwei Capital in April this year. Prior to that, it received RMB29 million (US$4.23 million) in a pre-A round in 2016 from Shanghai Fu Rong Investment Co. and China Soft Capital, as well as a RMB7.2 million (US$1.05 million) angel round in 2015 from Coco Capital, Innoangel Fund and Beijing Camphor Venture Equity Investment.