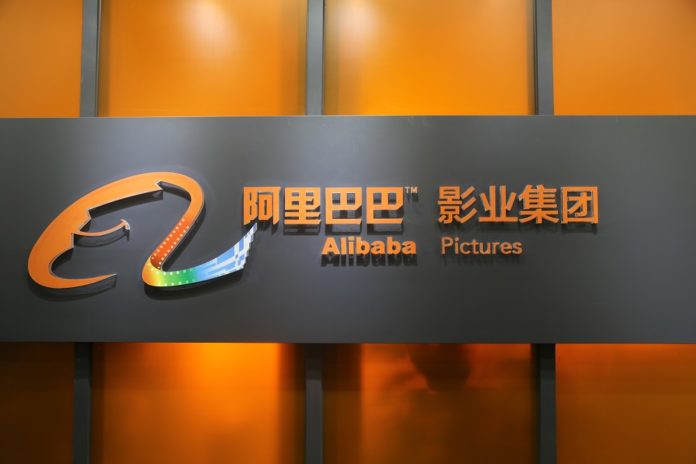 Alibaba Group Holding Limited will increase its stake in Hong Kong-listed film unit Alibaba Pictures Group Limited to around 50.92% from 49%, taking majority control of the film unit's board, according to a December 9 announcement.
Alibaba Pictures will issue one billion new shares to Alibaba at HK$1.25, valuing the exchange at roughly HK$1.25 billion (US$159.9 million).
"The proposed share purchase is a vote of confidence in Alibaba Pictures, and we will continue to invest resources," said Alibaba chief Daniel Zhang.
Alibaba Pictures is a Chinese film company under Alibaba's digital media and entertainment business. The film giant, headquartered in Hong Kong and rebranded from ChinaVision Media, was listed in Hong Kong in 2016 and on the Singapore Stock Exchange in 2009.
They operate in internet-based film promotion and distribution, film production, and integrated film services such as cinema ticketing management and data services. They are also involved in the production of broadcasting and television programs, exchanging and planning of screen-based, cultural and art events, and investment in copyrights of films and television.
The operating income of Alibaba Pictures in 2018 represents RMB1.53 billion, an increase of 29.4% over the same period in 2017, and the net loss has narrowed to RMB154.5 million, a decrease of 64.1% year-over-year according to its Q3 result.
Alibaba Pictures also holds stake in Amblin Partners, an American content creation and entertainment company formerly known as DreamWorks Studios, for collaboration on production and development of films and television programs.
As Alibaba Pictures' parent company, Alibaba Group's other media content and distribution businesses includes video platform Youku, performance brokerage portal Damai, and literary business unit Alibaba Literature.
The proceeds will be used to improve four major business segments, namely content, publicity, distribution, and intellectual property.