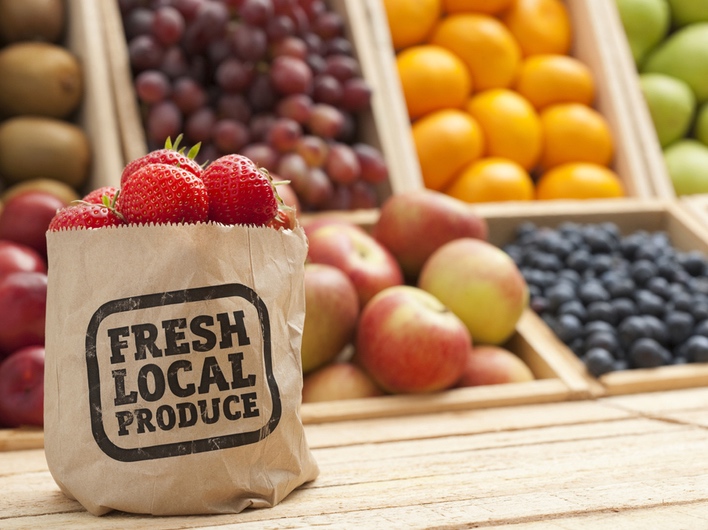 Meiri Yitao, a fresh produce social commerce platform backed by Chinese e-commerce firm MissFresh, has secured a US$100 million series B round of financing led by internet-focused growth capital fund Genesis Capital.
The new funding round follows up on a US$30 million series A round completed earlier this year, and also saw the participation of investors including DCM Ventures, Vision+ Capital and SIG Asia Investments, a venture capital arm of global trading and technology firm Susquehanna International Group. Chinese investment bank China Renaissance is acting as the exclusive financial adviser of the deal.
"China's retail industry is facing new opportunities and challenges, amid increasingly diverse consumer demand, growing supply chain, upgrading mobile social technologies and developing cold-chain logistics," founding partner of Genesis Capital, Peng Zhijian, said in a recent statement.
Meiri Yitao, which literally means "shopping everyday" in Chinese, was launched in late April 2018. Leveraging the so-called sharing to shopping (S2S) business model, the platform uses a "social sharing plus membership" system to build an online community for customers to exchange shopping reviews, and for the platform to track their purchasing preferences. Based on the customers' purchasing habits, the platform then arranges and replenishes stock accordingly.
Proceeds of the new round will be used to upgrade and integrate the platform's products and services along the whole industry chain. Specifically speaking, Meiri Yitao plans to expand its products beyond the current fresh produce in the upstream supply chain and speed up the construction of its regional logistics centers in the downstream distribution chain.
Meiri Yitao completed a US$30 million series A round of financing led by DCM Ventures in July 2018. SIG Asia Investments and Welight Capital also invested in the previous round.